Genshin Impact: Launch Date for Inazuma, Dendro Baizhu, Yaoyao, and More Leaked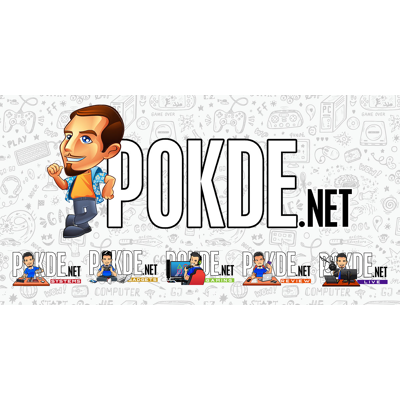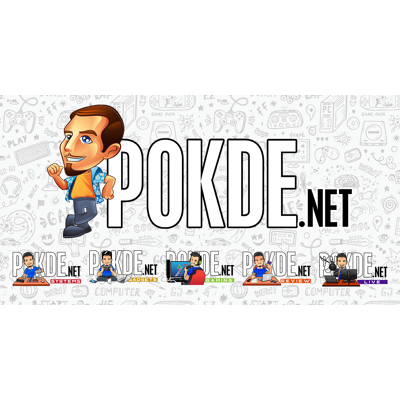 Genshin Impact players are currently enjoying the 1.4 update as it brought quite a bit of new content. Next up, we have update 1.5 to look forward in about 3 weeks time but with this new leak, we can look way beyond that as we have the release date for string of new, upcoming characters.
Genshin Impact: Launch Date for Inazuma, Dendro Baizhu, Yaoyao, and More Leaked
🍃Yao Yao🍃

(Footage is from the first Genshin Closed Beta and does not represent any upcoming content.)

Very special thanks to @dimbreathjr for this :)#GenshinImpact #原神 #YaoYao pic.twitter.com/DeZoHhfPdl

— Lumie (@lumie_lumie) March 15, 2021
If you're familiar with Genshin Impact, then I'm sure you're excited to see Dendro characters in the game as there's a severe lack of it. It has been speculated that Yaoyao and Baizhu will be the first two Dendro characters for the game and they are going to be launched in the future.
According to a recent leak, Dendro will be coming in any of the upcoming updates as it will be linked with Chasm, which is expected to come after update 1.8. This would most likely mean that we can expect to see it update 2.0 for the game.
As for the Inazuma region, we expect that to pop up earlier in either update 1.6, 1.7, or 1.8. Kazuha and Yoimiya will be the first two banners arriving as part of the update, alongside Inazuma's two islands and Inazuma City. The former two areas is expected to come as part of update 1.6 whereas the latter will launch in update 1.7.
For now, there is no official confirmation just yet and it is subjected to change. We will report more on this as soon as information becomes available so stay tuned for that.
Pokdepinion: On one hand, you have quite a bit of things to look forward to now but on the other hand, it kind of kill the excitement of figuring out what's coming next. Well, I doubt it will hurt the game's popularity in the long run so this should be fine. They should still be careful about these things in case there might be some big secrets they would like to keep in their sleeves until the release.