This Year's Acer Swift 5 Is A Big Leap Forward for Their Laptops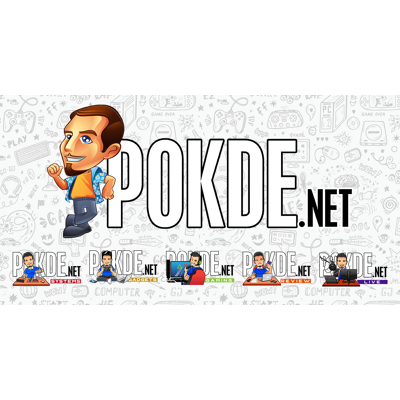 This year's Acer Swift 5 has some notable upgrades over its predecessors, making a big leap forward for their laptops. If you're looking for an ultraportable laptop, then we have a good number of reasons why you should consider it this time around.
Premium Build Unlike Any Other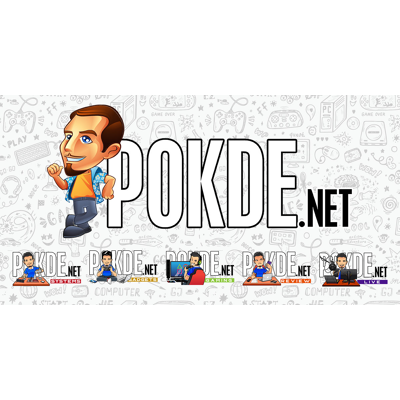 The Acer Swift 5 uses aerospace-grade aluminum, which means it has anti-corrosive properties and is pretty strong while still being relatively light. To be more specific, it has a hardness of 75HV which can easily protect the components inside.
Its chassis is built via precision CNC-machining, a process which took over 10,000 seconds, resulting in it being just 14.95mm thin and weighing a mere 1.2kg. The A-cover edges were diamond cut to precision, with the margin being less than the thickness of a human hair.
As for its gold sides, the finish was anodized a second time, giving it more emphasis on the Swift 5 design. The design also extends to the eco-friendly OceanGlass touchpad and the 2-in-1 power button / fingerprint reader combo. In short, it's a practical design choice that gives the laptop durability while also radiating in an aura of luxury.
Portability Without Sacrificing Power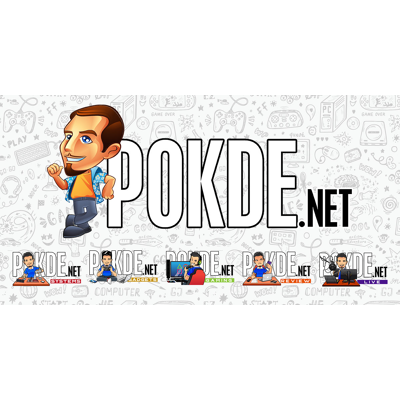 The Acer Swift 5 is powered by the latest 12th Gen Intel Core CPU. To be more precise, it's the Intel Core i7-1260P, which brings Intel Iris Xe graphics, 12 cores, consisting of 4 P-cores and 8 E-cores, and 16 threads and up to 4.7GHz turbo clock speed. You also get a whopping 2TB of PCIe Gen 4 SSD storage and up to 16GB LPDDR5 RAM to maximize its potential.
In case that isn't enough, the new Acer Swift 5 is also Intel Evo-certified. This makes it an ideal daily driver with its responsiveness, all-day battery life, fast charging, and instant wake capabilities. This is further aided by the Acer TwinAir performance mode, which boosts system performance by up to 47%.
The Importance of Intel Evo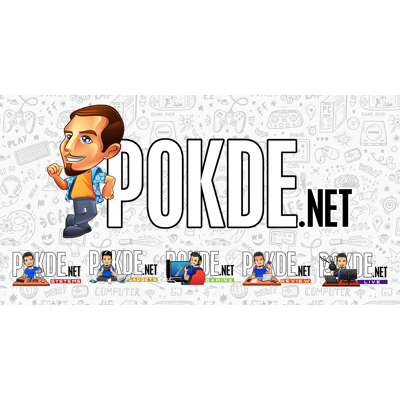 For those of you who are still in the dark about Intel Evo, any laptops that have this certification means that it adheres to a strict standard for on-the-go productivity. The new Acer Swift 5 meets that standard across a variety of factors.
For starters, it's capable of seamless communication across a multitude of popular apps such as Microsoft Teams, Zoom, and more with little to no impact on responsiveness, battery life, and connectivity. Then we have its lengthy all-day battery life of up to 14 hours but if that's not enough, its fast charging capabilities get you at least 4 hours of use with just a 30 minute charge.
Then, we have Instant Wake so you can immediately start using it as soon as you wake it by opening the lid or pressing a button. This gives it better usability akin to a smartphone. Lastly, you have a good array of connectivity options for daily use, including Wi-Fi 6E for a faster yet more stable wireless internet experience.
Advanced Thermals for Long-term Use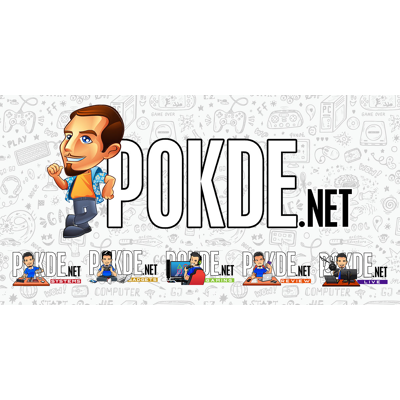 With high performance comes the need for better thermals, and in the case of the new Acer Swift 5, the cooling system consists of dual fans with multiple cooling modes, dual D6 heatpipes, and an air inlet keyboard which improves heat dissipation by 10%.
Furthermore, the new TwinAir design allows for up to 65.8% improved thermal performance compared to a single fan design. The dual fans are positioned on the left and right side of the laptop, making it capable of evenly distributing cool air across the machine.
Intelligently Designed to Ease Your Life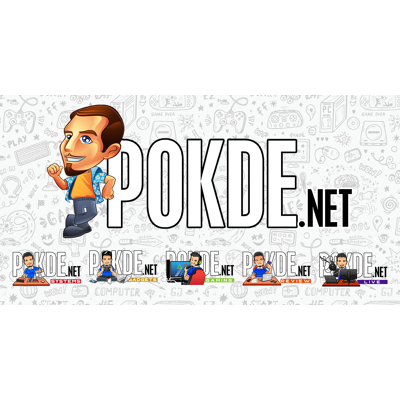 All of the aforementioned features sound good but if it works just like any other laptop, it wouldn't even come close to the realm of greatness. The new Acer Swift 5 comes with a 14-inch 2K+ display with a 16:10 aspect ratio and 92.22% screen-to-body ratio for added screen real estate while still being compact. It also has touchscreen support and an Antimicrobial Corning Gorilla Glass screen for a more convenient everyday use.
Then, you have the power button which also doubles as a fingerprint reader. This means you can keep the laptop secure without compromising on convenience as you can easily access it in just one second with a tap of a finger.
Not to mention, the use of Acer's Temporal Noise Reduction and Acer PurifiedVoice improves on both video and audio quality for conference calls even in unfavourable conditions. This will give you clear, high quality video calls no matter where you are.
If you want to check out our review of the new Acer Swift 5, click right here.