More Apple Products Are Getting USB-C By 2024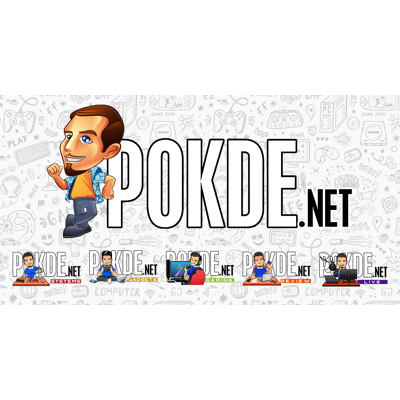 With more signs pointing towards the inevitable move to USB-C from Lightning, more Apple products are getting USB-C by 2024.
Apple AirPods and Mac Accessories Getting USB-C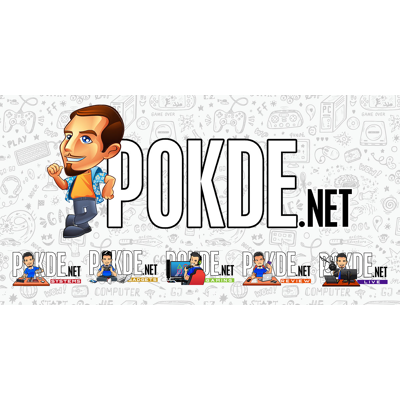 It appears that Apple will be transitioning to USB-C for the AirPods, AirPods Pro, and AirPods Max, along with the Magic Mouse and Magic Keyboard for the Mac, by 2024. Of course, they could still launch the products with Lightning until the EU law kicks in, if it gets signed.
Of course, this is merely a stopgap measure as Apple is apparently looking to completely transition to fully wireless devices similar to the Apple Watch. There is no exact timeframe on when this will happen but USB-C will likely not last long as Lightning or the previous iPod connector, which puts it to about 11 years.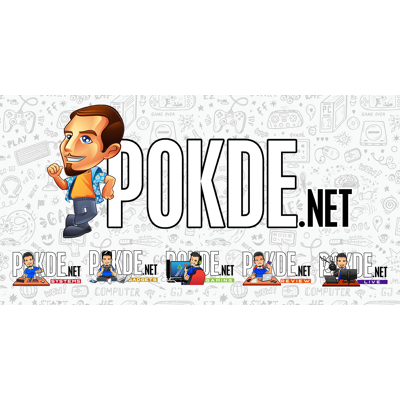 Previously, renowned analyst Ming-Chi Kuo made a prediction that Apple will be going completely portless for their iPhones, which was said to happen in 2021. As we know by now, that didn't happen and analysts have predicted new iPhones to come with USB-C instead. It might not be entirely wrong as now it points to that happening in due time.
They won't just go with any wireless charging standard as the company would rely on their popular MagSafe standard for added convenience.
Pokdepinion: I love MagSafe but I feel like it needs more power before it can replace cables. I suppose that would make sense why they plan on doing this several years later instead.