Naughty Dog Says The Last of Us Part II Will Be Their Longest Game Yet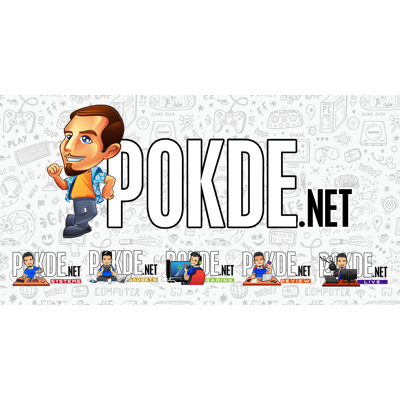 Naughty Dog Says The Last of Us Part II Will Be Their Longest Game Yet
We now know when to expect The Last of Us Part II to be out but there's still a lot to be curious about with the game. One good thing that we discovered is the game's length, which is expected to satisfy many gamers out there.
Following the reveal of the latest trailer for The Last of Us Part II today, the game's director Neil Druckmann took to the PlayStation Blog to share some more information about the title. Druckmann said that work on the game began over five years ago at this point and that the team at Naughty Dog feels great pressure to live up to the expectations that have carried over after the success of the last title.
Druckmann went on to also explain that The Last of Us Part II's scope and ambition quickly grew in the early days of the project.
What we realized pretty early on is that we were putting together Naughty Dog's most ambitious and longest game in our 35 year history. To tell this kind of story the game needed to be massive.
Perhaps it shouldn't come as a surprise that The Last of Us Part II is going to be this massive. Naughty Dog is a studio that has continually tries to one-up themselves over the years and to see them continue to do so with their latest project is almost expected. Still, it's a bit crazy to think about a game that will be longer and more ambitious than Uncharted 4.
The Last of Us Part II will be coming exclusively to the PlayStation 4 on 21st February 2020.
Source: Blog
Pokdepinion: I really can't wait for the game to be out. Been waiting for quite some time now.