More Genshin Impact 3.0 Codes For You to Redeem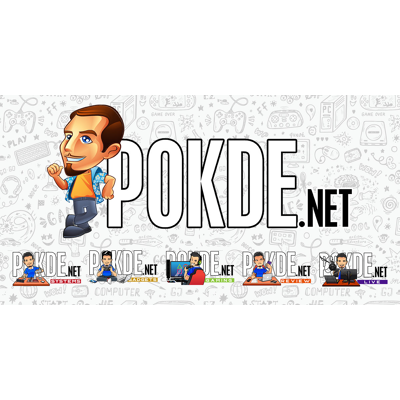 More Genshin Impact 3.0 Codes For You to Redeem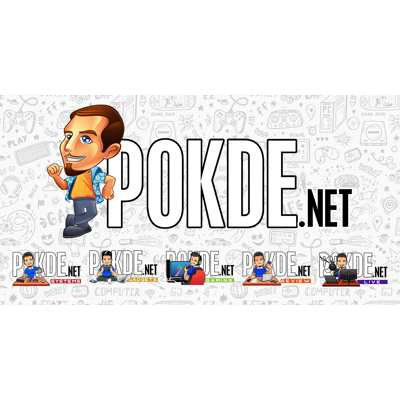 With Genshin Impact 3.0 now live, I'm sure many of you are excited to explore the new region of Sumeru. With new characters for you to pull, I'm sure a good number of you are trying to get as much Primogems as possible, among other items.
We have some extra codes for you to redeem and while they're not much in the grand scheme of things, it's still worth something. Just keep in mind that they can expire anytime as we aren't aware of how long it will last so make sure to redeem them as soon as possible. Without further ado, let's get straight to the codes: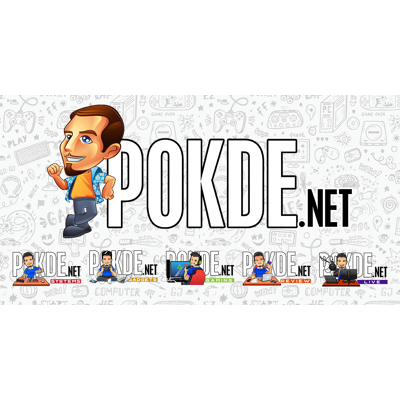 Genshin Impact 3.0 Codes
6A6VJTWGCPYV – 60 Primogems and 5 Adventurer's Experience
GENSHINGIFT – 50 Primogems and 3 Hero's Wit
How to Redeem
For PC and mobile gamers, you can easily redeem the code via the official Genshin Impact gift redemption page or via the Redeem Code option within Settings > Account in the game. All you have to do is make sure you picked the right server and key in the correct details. If you picked the wrong server by accident, you will not be able to transfer it over to your actual one.
For PS5 and PS4 Genshin Impact players, it's more straightforward as you only have one option. You can redeem the code directly via Settings > Account. Just remember that your account must at least be on Adventure Rank 10 to redeem them.
Genshin Impact 3.0 is currently live for the PlayStation 5, PlayStation 4, Android, iOS, and PC. A Nintendo Switch version of the game is still currently in development.
Pokdepinion: Sumeru is pretty big, isn't it. I mean, I didn't play it yet but I was watching a friend explore a good chunk of it. It's amazing to think it will be further expanded upon in future updates given the sheer size of it.