Here's What We Know About Overwatch 2 Hero Missions Thus Far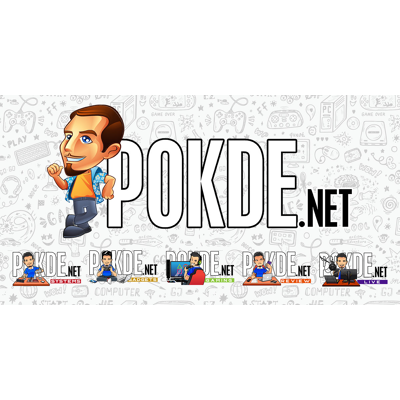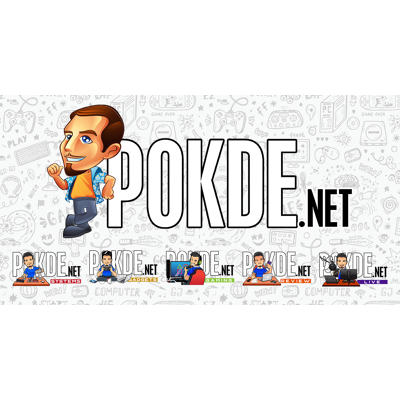 There's still a lot of mystery surrounding the upcoming Overwatch 2, especially how the PvE aspect works. At BlizzCon 2021, they revealed more about Hero Missions and here's what we know thus far.
Here's What We Know About Overwatch 2 Hero Missions Thus Far
Overwatch 2 is definitely one of the biggest highlights of BlizzCon 2021, and we got quite a bit of details on the game from the event. Head of Development for the game, Jeff Kaplan, shared more on Hero Missions, which is the PvE game mode where you and your friends team up against hordes of AI-controlled enemies.
From what we know thus far, there will be hundreds of missions with a good amount of variety, with each one letting you explore the entirety of the map until you reach the end of the mission. You're expected to have multiple objectives in each mission featuring different types of enemies. As existing maps will be included in the new Hero Missions, these areas will most likely see an extension so there will be new areas to explore. Apart from that, we will also see dynamic weather along with a day and night cycle.
Hero Modes will play a big role in letting you upgrade your favourite characters in Overwatch 2. By the sound of it, it may seem grindy so it will be interesting to see how the development team plans on combatting this aspect in order to keep players hooked to the game.
For now, Overwatch 2 will be coming to the PlayStation 5, PlayStation 4, Xbox Series X, Xbox One, and PC, but no release date has been confirmed just yet.
Pokdepinion: Quite excited to know more about it and to experience it myself. I hope it will be worth the wait.