Ubisoft is Giving Away Free Games and More This Week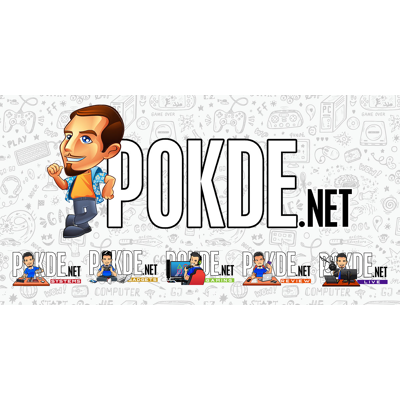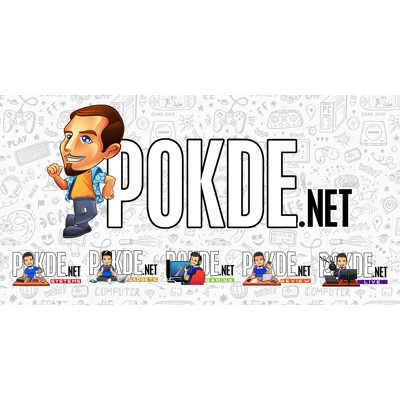 It's the season of giving, and in the spirit of Christmas, Ubisoft is giving away a bunch of games, DLC, and more for free. It will be happening every single day this week.
Ubisoft is Giving Away Free Games and More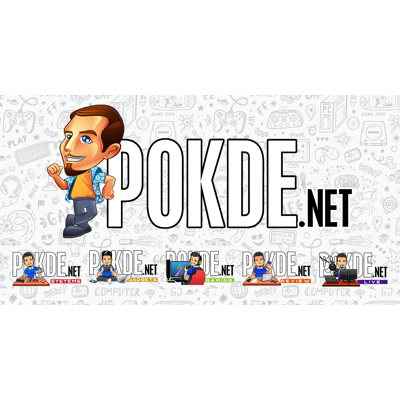 Ubisoft has a gift for everyone this year as they are giving free games, DLC, and more until 19th December 2020. All you need to do is claim them using your Ubisoft account via the Ubisoft Connect game launcher (formerly Uplay).
The first thing to be given away if a free DLC for Assassin's Creed Valhalla. This DLC pack contains the Seafarer Settlement Pack and an alternate outfit based on Bayek from Assassin's Creed Origins. In case you're wondering, this free DLC is available for everyone, not just PC gamers.
It's worth noting that all the free gifts by Ubisoft may not reflect in your account instantly. When you visit the official giveaway page using your own Ubisoft account, it will inform you that the item you redeemed "will await you directly in your game inventory within the next seven days". You will also be informed of the same thing via email.
For now, there's no indication on what exactly will be coming for the next free gift all the way to 19th December 2020. However, they did note that free games will only be applicable for PC, which at least confirms that there will be free games given away. In-game items on the other hand will be available for all platforms that the game is available on.
To visit the giveaway page, click right here.
Pokdepinion: Who's gonna say no to free stuff, am I right? Don't think about it, just redeem it.