Pokémon Scarlet and Violet Trailer is Out and Here is What We Know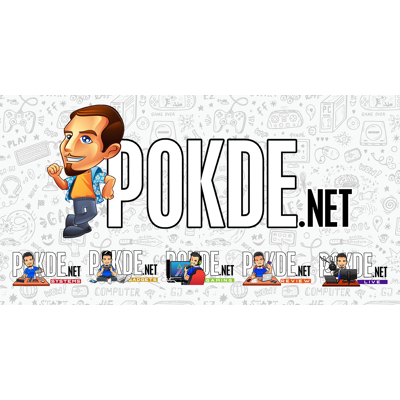 The New Pokémon Scarlet and Violet Trailer Feature New Pokémon and Four-Player Co-op
The Pokémon Company and developer Game Freak revealed the release date for Pokémon Scarlet and Violet recently. On November 18, the titles will be available on the Nintendo Switch which introduces something completely new to the series like a new location in the open-world game.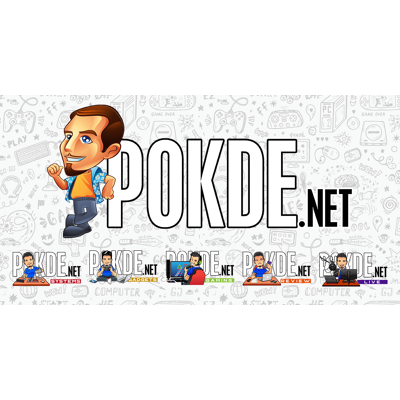 Scarlet and Violet will have multiplayer gameplay for up to four players. Trading and battling Pokémon are included and the game also features a multiplayer exploration of different regions within the region of these games.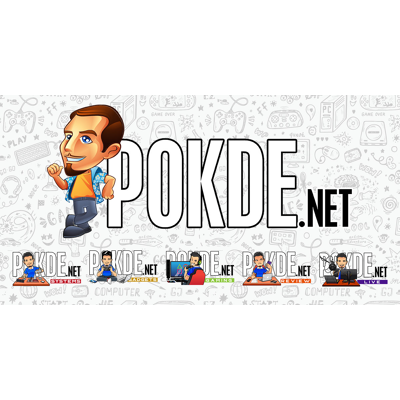 Furthermore, the games will transport players to a new, as-yet-unidentified territory where they will encounter both old and new monsters, including the newly unveiled Lechonk, Smoliv, and Pawmi.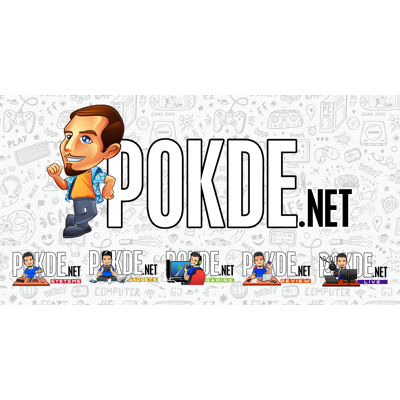 The trailer also shows two new professors who will be your guides on your upcoming adventure and as it turns out that players can choose between two professors who are Professor Sada and Professor Turo.
Each professor has a distinct design, which may be influenced by their personal history. Scarlet and Violet appear to be set in a new region with Spanish elements, based on what we've seen of the games. Therefore, each professor has a little hint of Spanish influence in them. Turo's name and futuristic appearance stem from the Spanish word "futuro," which means "future." Alternatively, "pasada" means "past".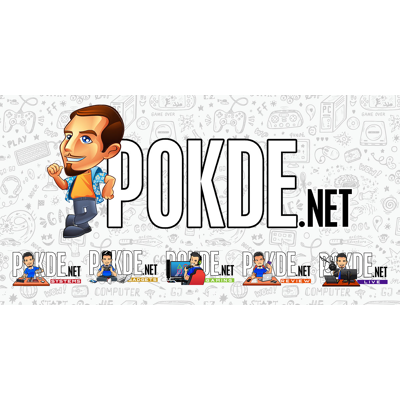 The end of the trailer reveals Scarlet and Violet legendaries, Koraidon and Miraidon where their designs are correlated to each game. The two serpent-like legendaries have unique characteristics that resemble motorbikes as Koraidon has wheels on its body whereas Miraidon is floating on turbo-like bottoms.
Source, Source , Source , Source
Pokdepinion: New hot professors! New Pokémons! New region! New legendaries! I'm very excited about the new game as it is an upgrade from Sword and Shield. Definitely pre-ordering it!