PSVR Has One New Limitation When Used On the PS5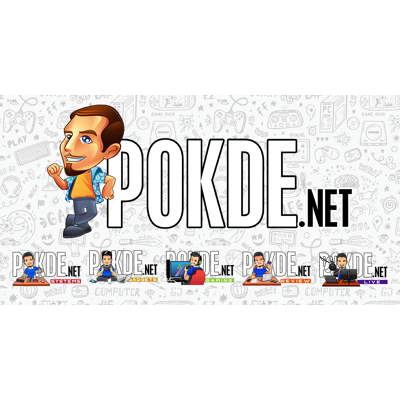 As many of you may know by now, there are a number of PS4 peripherals that will be compatible with the upcoming PS5. The PSVR headset is one of them. However, we just learned that there is one new limitation if you're going to use it with the next gen gaming console.
PSVR Has One New Limitation When Used On the PS5
According to a report by Upload VR, the PSVR will only work with the PS4 versions of games and will not be usable for PS5 VR games. This means that for PS5 versions of games that have VR content such as Hitman 3 will not be usable with the PSVR headset.
If you have the PS4 version of the game, it will work just fine, so make sure you have the right version of the game with you. It's also worth noting that you will need the PS4 camera adapter if you want to make use of it on the PS5, which Sony is giving out for free.
What could this mean for the future of virtual reality on PlayStation? There hasn't been a VR-focused game announced for the PS5 just yet, but this doesn't mean that they are giving up on the technology. There is a good chance that they are making a new VR headset that will be able to take advantage of the new hardware.
For now however, this is something to keep in mind if you plan on keeping the PSVR headset for use on the PS5.
Pokdepinion: I'm about pretty sure there will be a new PSVR headset for the console. I just hope that it will be affordable enough for most people to even consider.