AMD launches 7th gen AMD A-Series desktop processors with DDR4 support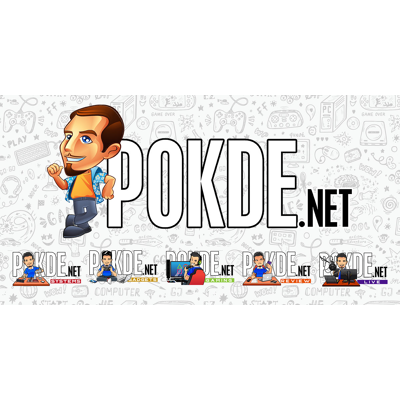 AMD's latest processors, the 7th generation of the AMD A-Series processors are now available and will start shipping in OEM desktops in the second half of 2016. Previously code-named "Bristol Ridge", these new processors tout greatly improved efficiency and performance.
The 7th generation AMD A-Series desktop processors promise performance that are leaps and bounds ahead of its past generation, being capable of matching and even outperforming Intel CPUs with the same TDP ratings in both CPU and GPU performance.
All this is done while maintaining the high efficiency, thanks to optimizations of the manufacturing process. Nope, we aren't on 14nm yet with these 7th generation AMD A-Series desktop processors, which shows how much AMD has worked on the 28nm manufacturing process to yield such great gains in efficiency.
These new AMD processors are also targeted at supporting hardware accelerated video playback for better efficiency. This is a no-brainer since video consumption is ever increasing and power savings when streaming videos are definitely welcome.
The 7th generation AMD A-Series desktop processors will be the first product to work on the AMD AM4 platform, which will be the unified platform AMD will use even for its upcoming Zen CPUs. The AMD AM4 platform also brings a much awaited update to AMD processors: DDR4 support. DDR4 support will greatly enhance the performance of the integrated GPUs thanks to the huge increase in memory bandwidth.
Worth noting that these aren't the first iterations of AMD Zen CPUs, but are instead packing up to four "Excavator" cores and 8 GCN 3.0 GPU CUs in the top of the line AMD A12-9800 APU. The 7th generation AMD A-Series desktop processors will be available in 65-watt and 35-watt versions, allowing a choice of superior power efficiency or higher performance.
Pokdepinion: Comeback is real for AMD? Let's hope they get the support they need from OEMs and regain the market share they desperately need from Intel which has practically monopolized the consumer CPU market.