Android smartphones in Turkey won't have Google apps pre-installed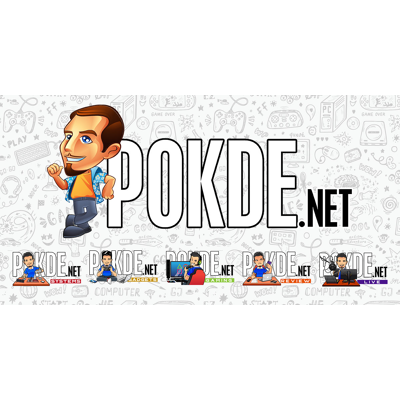 Turkey's competition board ruled that Google's contracts with its partners to be anti-competitive, despite changes that Google made to them. The offending clauses include the fact that Google's OEMs had to use Google as the default search engine on Android smartphones. The board is imposing a fine of 0.05% of Google's revenue per day, until Google changes the contract's terms.
Google's response is to not work with Android OEMs in the Turkish market, thus not offering their services on devices sold there. This only affects new devices, with current devices still able to use Google's services as usual.
Google is reportedly hoping to rely on its business partners to pressure Turkey's trade minister and the head of Turkey's competition board to change the decision. In a letter to their partners, Google included the contact details of both officials.
Late last year, Google was fined 93 million lira (~RM65.68 million) for violating competition law, and was given 6 months to change the contract terms, which led to today's ruling. Google is currently being investigated for an alleged breach of competition law with its advertisement and search algorithms.
Pokdepinion: Well, the HUAWEI Mate 30 series just got an advantage in Turkey…