Apple Auto-Deletes Apps to Make Way for Updates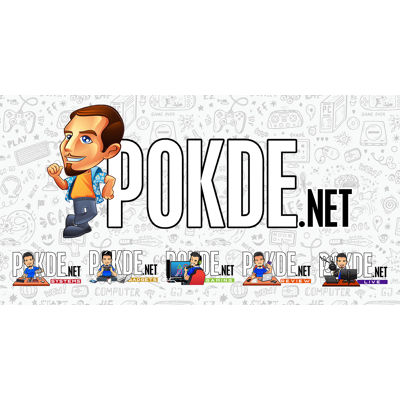 Developers who are installing the second beta of iOS 9 have discovered a highly useful iOS 9 space management feature, which will help users who have little space on their devices install major operating system updates.
When attempting to install iOS 9 on a device with insufficient space, there's a popup that offers to temporarily delete some apps in order to make room for the update. Apps that are deleted are then reinstalled and replaced after the operating system update is completed.
With iOS 8, many users with 16GB devices were disappointed with the large installation size of the operating system. As it was over 4GB, few users with 16GB devices had the space for the update, which may be one of the main reasons that iOS 8 installation rates were slow for several months following release. Given the disappointment that many customers expressed with the install size of iOS 8, Apple's made efforts to make iOS 9 much more space efficient.

Apple has significantly reduced the installation size of the operating system to just 1.3GB to make it easier for people to find the space for an update, and this new auto app deletion feature will ensure that almost all customers can upgrade their devices with little hassle. Other features, such as app thinning for developers, will also help free up space on devices by installing only the necessary app assets for each device.
SOURCE: MacRumors
Pokdepinion: Now if only Apple doesn't charge such exorbitant rates for larger capacities… This feature wouldn't even be necessary.