Apple Responds to Issues of iPhone Tracking Location Data Despite Being Disabled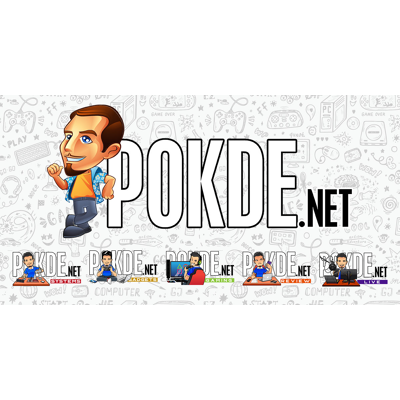 Apple Responds to Issues of iPhone Tracking Location Data Despite Being Disabled
Previously, there were reports of the iPhone 11 Pro constantly collecting and transferring location data despite it being manually blocked / disabled. Understandably, this caused some concern for a many users. Now, Apple has responded to the matter and it's a bit surprising.
According to Apple, this happens because of their ultra wide-band technology which:
…offers spatial awareness permitting iPhone to understand its position relative to other ultra wide-band authorized devices (i.e. all-new iPhone 11s, including the Pro and Pro Max).

So users can do things like share a file with someone utilizing AirDrop easily by pointing at another user's iPhone.

Apple
For those of you who aren't aware, ultra wide-band technology is a radio technology that uses a very low energy level for short-range, high-bandwidth communications of a big part of the radio spectrum. It is done so without interfering with more standard communications.
Apple clarified that the location data is stored because the iPhone occasionally checks on whether it's being utilized or not. It is an industry-standard technology which is subjected to international law that requires it to be turned off in certain locations.
Furthermore, iOS will use Location Services to check if your iPhone is in locations where Ultra Wide-Band must be disabled to comply with the law. The management of the technology as well as the use of location data is done and stored within the iPhone itself. It isn't being fetched by Apple.
Source: TechAcrobat
Pokdepinion: Having the data still being stored and potentially sent to whoever is really scary, especially when it's already disabled. I can understand why it can be unsettling for a lot of people.