Black Shark Helo hitting international markets this 9th November?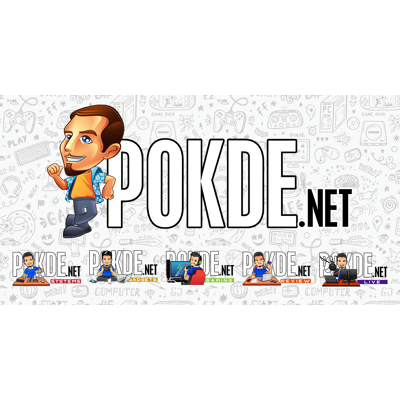 It seems that Xiaomi is prepared to launch their new Black Shark Helo gaming smartphone where it could be launched on the 9th of November 2018.
Black Shark Helo Coming Soon?
The news was revealed in somewhat of a teaser, which we've received via email. While the company didn't revealed much, they specifically did mention to be ready for a surprise this coming November 9 and that could mean the unveiling of the device. As of now, they've remained secretive on what's it all about.
The Black Shark Helo comes with a 6.1-inch 18:9 ratio AMOLED display and runs on a Qualcomm Snapdragon 845 chipset. It comes in three RAM variants, 6GB, 8GB, and 10GB respectively. As for internal storage, there's 128GB and 256GB options.
Camera wise, it sports a dual 12MP+20MP shooter on the back and features a 20MP front camera. Under the hood, it offers a 4000mAh battery and comes with a vapor cooling system. There's also an under-display fingerprint scanner on-hand.
Of course, it wouldn't be a proper gaming smartphone, if it didn't have any RGBs on it, where as you can see from the photo above, it offers RGB lighting on the sides and rear.
In addition, there's also a new Gaming Studio feature that allows you to custom processor, display, touch, network, and more for the games that you play. These configurations can then be shared to other Blackshark users using 'Shark Codes' (why does that remind me of Gameshark?).
We'll update more on the device when more concrete news comes of it. Until then, stay tuned!
Pokdepinion: I dig the Black Shark Helo's design, compared to its predecessor. The original version was a bit funny for my liking. Now all we need to know is whether the phone will be making its way here to Malaysia or not and how much will it cost if it does indeed comes here.