[CES2018] GAMDIAS Releases PC Component Line Up – Set For March 2018 Release!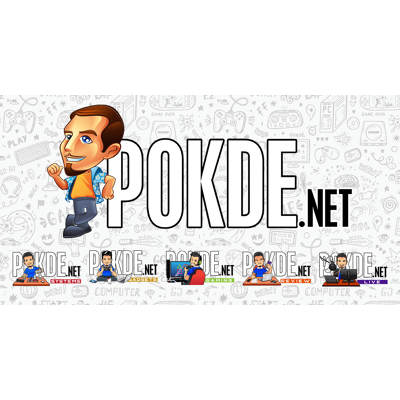 GAMDIAS has announced at CES 2018 of their latest PC component lineup, which includes the AEOLUS fan case, CHIONE liquid cooler, and ASTRAPE power supply series.
GAMDIAS New PC Component Line Up
GAMDIAS AEOLUS P1
Well if you are a fan(pun intended) RGBs, you're in for a treat with GAMDIAS' new AEOLUS P1 RGB fans. These fans will give you the looks while not making much audio distractions. The fan comes with 18 LEDs, which the color and brightness can be adjusted separately with AEOLUS Box.
Besides that, its speed and light direction can be controlled at your own hands, via the AEOLUS Box. The Box also is equipped with 8 ports to plug fans, which means you can enjoy some special lighting effects with 8 lighting simultaneously or create group lightings accordingly.
With the fan using aerospace-grade lubricant, it offers better protection against wear, friction, corrosion, and carbon deposit buildup, giving better protection.
CHIONE M1-240C Liquid Cooler
The new CHIONE M1-240C is comprised of two AEOLUS P1 fans, makes it perfect for those who want customization for lighting. It is  made of Teflon tube, copper base plate, as well as aerospace-grade lubricant (again, lol). The cooler features PWM temperature control to achieve better thermal and noise management.
Cyclops X1-1200P Power Supply
Power supply is important, without it.. everything would be without power (DUH). Have a look at the Cyclops X1-1200P power supply. Most of us would be concern on the waste of power and excess heat triggered by conversions, well with the Cyclops, which has 80 PLUS Platinum certification, can ensure up to 92% energy efficiency and arises less noise.
It features 100% Japanese capacitors which provides stable electricity supply and its fully modular along with flat cables allow cable and airflow management to be at ease. Worth noting that the Cyclops comes with a 10-year warranty.
All of these products are expected to be on the market this March 2018.
Pokdepinion: What more could you ask for? Everything's RGBae!