Cooler Master Launches MasterBox E500L – Switch from clean to flashy with a simple slide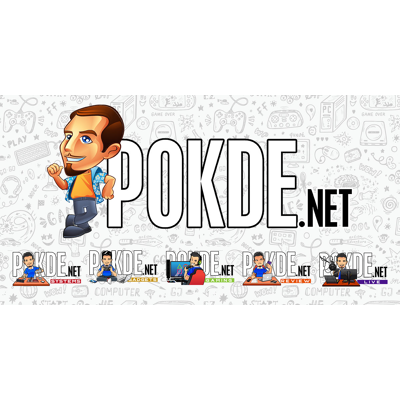 Cooler Master MasterBox E500L, where less is more
Cooler Master has just release the brand new MasterBox E500L PC case, an affordable case with a sleek design that doesn't sacrifice on performance nor functionality. The MasterBox E500L is designed to satisfy users who want a minimalistic outlook, yet are unprepared to sacrifice cooling performance nor interior space.
The MasterBox E500L features a panel located at the front of the case with a brushed metal design that is able to slide up and down. This panel allows you to hide your Input and Output ports for a clean and elegant look, or slide it down to use the front Input and Output ports. This is a great move by Cooler Master in my opinion as it allows for the Input and Output ports to be where they should be at the top without really sacrificing that minimalist look Cooler Master is going for with the MasterBox E500L case.
Coloured trimmings around the front panel balances off the minimalism with a touch of flair. The E500L comes with three different colour trimmings which you can choose to compliment your overall rig theme, a red trimmed version, a silver trimmed version as well as a blue trimmed version.
The MasterBox E500L comes with a single pre-installed 120mm fan in the rear. For additional cooling, the case supports up to two 120mm or 140mm fans and up to a 280mm radiator at the front of the case and a 120mm fan or radiator at the rear. The E500L can also supports high-end graphic cards of up to 399mm in length, CPU-Coolers up to a height of 157mm and Power Supplies up to a length of 220mm. The full-black coating and PSU covers on the case allows your hardware to stand out, and the edge-to-edge transparent side panel is just the icing on the cake.
The MasterBox E500L is available now for purchase with a retail price of just RM 179. For more information regarding the MasterBox E500L, do head over to the official Cooler Master website right here.