Dragon Quest XI S for Nintendo Switch is Still Far From Release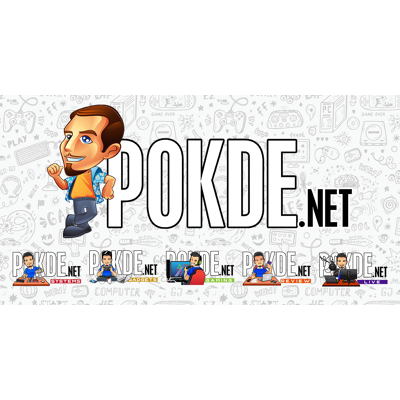 Dragon Quest XI S for Nintendo Switch is Still Far From Release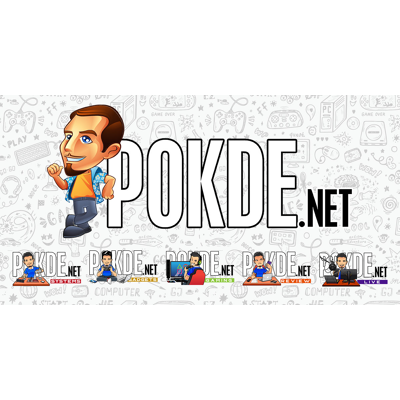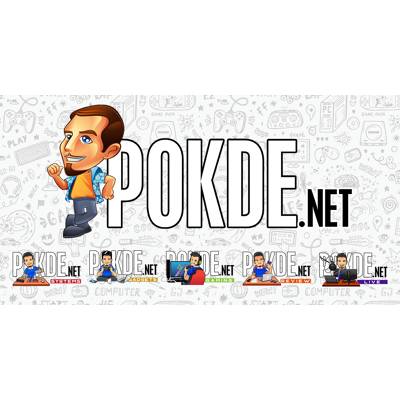 The folks over at Square Enix recently published a video featuring Dragon Quest XI Producer Hokuto Okamoto and Director Takeshi Uchikawa.
In the video, both men talk about many aspects of the development and localization of the game, and explain once more why the 3DS version won't make it to the west, as it simply didn't make sense business-wise for Square Enix.
We also get a mention of Dragon Quest XI S for Nintendo Switch, which is "still in the midst of development" including the Japanese version, and developers "expect the development to still take quite some time." Since the team did its best to bring to the west the PS4 and PC versions, they hope to do the same for Dragon Quest XI S for the Nintendo Switch.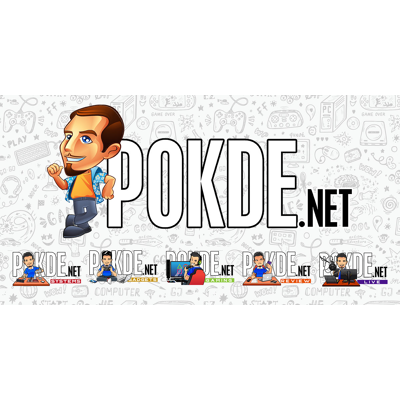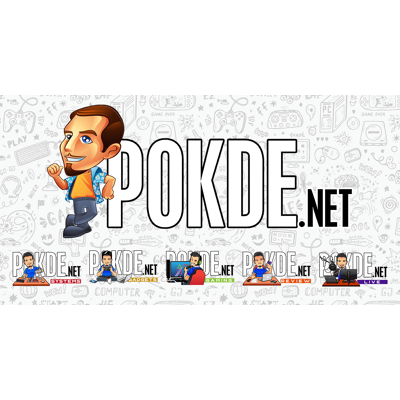 For those of you who aren't aware, this version of the game will be exclusive for the Nintendo Switch and is expected to come with a host of improvements including full voiceovers as well as features that will take advantage of the console's unique features.
The game is currently available for the PlayStation 4, Xbox One, and PC, and we are currently in the midst of reviewing the game. You can check out the full video at the top of this post.
Pokdepinion: I have personally been enjoying this game but I always thought that playing it on the Switch would be better so at least I can play it on a system that I often bring around with me.