Some iPhone XS and iPhone XS Max have problem charging with their screens off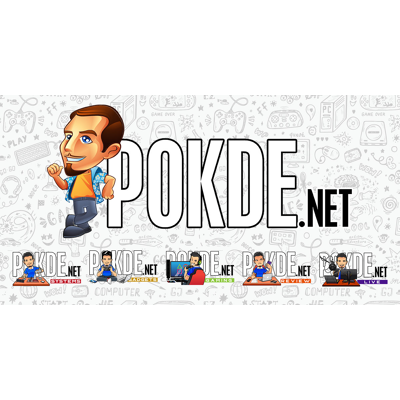 Another day, another iPhone problem? After reports of issues with the reception in the new iPhones, apparently there is another issue with yet another basic feature on the iPhone XS and iPhone XS Max. Users found that their iPhones won't charge if connected to a charger with the screen off.
This issue is reportedly due to a security feature in iOS, which prevents computers from accessing the iPhones without first unlocking the device. No idea why it has lead to issues with charging, but that happens. You have to wake the device before it starts receiving a charge.
This issue does not affect every device, with Unbox Therapy testing a total of 8 iPhone XS and iPhone XS Max devices. Some charge as expected, while some of them don't even charge even after waking up, or become unable to wake while the charging cable is connected.
On the bright side, the iPhone XS and iPhone XS Max can apparently charge flawlessly with wireless charging. Is this a ploy to force users to buy wireless chargers? If you own a iPhone XS or iPhone XS Max, let us know if you are facing this issue too.
Source: Apple forums
Pokdepinion: Is the day where we finally ditch wired charging near? We definitely need some extra courage for that!