Review
[E3 2017] Knack 2 Coming in September; Brand New Trailer Inside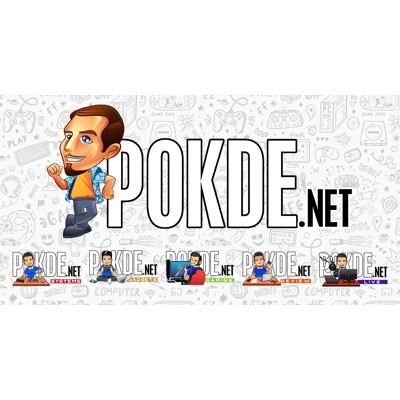 Wait, has the PlayStation conference at E3 2017 started? Nope, but we already have a blockbuster announcement in the form of Knack 2.
We are literally minutes away from the PlayStation conference at E3 2017. Many people are trying to figure out what Team PlayStation has in store for gamers, especially after a good show from Microsoft and the Xbox One.
Well, the conference has not started yet but we've already received word on a major announcement by them. It looks like we'll be getting Knack 2, and we'll be getting it sooner than later.
[E3 2017] Knack 2 Coming in September
ARVE Error: need id and provider

It seems we don't need to wait for Sony Interactive Entertainment's E3 2017 Press Conference to start to have bombshells dropped. According to the conference's pre-show, sequel Knack 2 will be hitting the PlayStation 4 system on September 5th 2017. Moreover, there is a gameplay trailer with some new action to feast your eyes on.
Knack 2 isn't something entirely knew. A meme in its own right, the game was first announced at PlayStation Experience where Sony debuted the mascot platformer. Later on, more details were announced; screenshots, previews, and the rough launch date of sometime in 2017.
The latest trailer, seen below, shows some diversity with gameplay. Of course, the standard Knack combat is still around. More interestingly, the trailer showcases a bevy of environments, enemies (ranging from mechanical to troll like), and platforming obstacles that definitely look outside the scope of the original Knack.
As mentioned above, Knack 2 comes out exclusively for the PlayStation 4 on September 5th 2017. Check out the trailer above, provided by YouTuber MKIceAndFire.
Pokdepinion: Wow, the PlayStation conference at E3 2017 hasn't started yet and we've already gotten a big announcement come our way. Well, if you're a fan of the Knack series, many have expected this to be much better than its predecessor so let's see if it ends up being true.