Final Fantasy VII Remake Has No Plans for Release Outside of PS4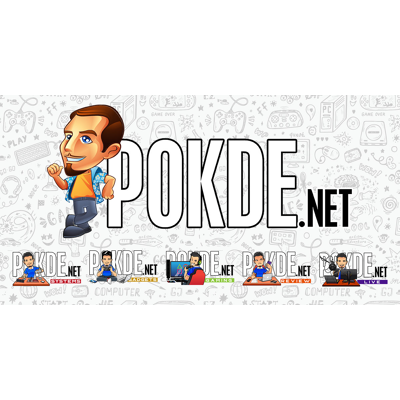 Final Fantasy VII Remake Has No Plans for Release Outside of PS4
Recently, a post from Xbox Germany seemed to have teased the arrival of Final Fantasy VII Remake on the Xbox One. However, the post was deleted rather quickly, followed by an apology from one of the team members at XboxDACH. Regardless, it started a whirlwind of speculations on whether the game will be coming to platforms other than the PS4.
Well, now, Square Enix has once again spoken out following this event and has again clarified that Final Fantasy VII Remake will not be coming to any other platforms when it launches next March. The following is the official statement by Square Enix:
As previously announced, Final Fantasy VII Remake will be released for the PlayStation 4 on March 3rd 2020. We have no plans for other platforms.
That said, Square Enix has never said in the past that the game will be PS4-exclusive forever. In fact, when the game was first revealed all the way back in 2015, the wording around the announcement said that fans would be able to, "Play it first on PlayStation 4." Because of this, it has seemed like only a matter of time until the company reveals the game for other platforms.
Still, if Final Fantasy VII Remake is set to one day come to Xbox One and PC, it'll likely happen months, if not over a year, after the title arrives on PS4 next March. Given the history of timed-exclusivity, which is what the game seems to be, most games typically arrive on other platforms a year or so after the initial launch. However, this is merely speculation based on past releases and not a confirmation.
Final Fantasy VII Remake will be coming to the PlayStation 4 on 3rd March 2020.
Source: MSPowerUser
Pokdepinion: Well, never say never. There is still a chance, just that nothing has been confirmed for other platforms at the moment.