Google is Making Sure Your Grammar Doesn't Suck in Gmail with the Help of AI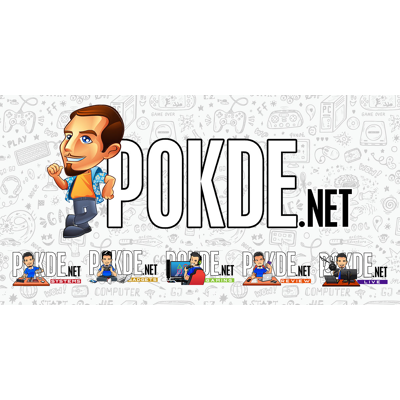 Google is Making Sure Your Grammar Doesn't Suck in Gmail with the Help of AI
Have you ever started feeling anxious when writing an email, thinking that you might have a typo or used the wrong word? Or perhaps you lack the time to proofread, which understandable given the fast-paced world we live in now. Well, that will be a worry of the past as Google will ensure that your grammar won't suck with the help of AI.
To be precise, Google will be implementing this wonderful AI for G Suite users. What you'll be getting is a free spellchecker and grammar checker tool. It will be checking the content of your email and suggest grammatical changes and spelling fixes.
It will also correct some common errors as you type out the email, meaning you won't have to lift another finger to correct your mistake. If it detects an error, you'll get a squiggly blue line under the section, and right-clicking on that area will give correction suggestions.
From what we understand, it's the same real-time checking that was implemented in Google Docs back in February 2019. Google firmly believes that this will help non-native English speakers to communicate better.
For now, rapid release domains will get the AI integration update starting 20th August 2019, while scheduled released domains will have it later on 12th September 2019. There is no word yet on when the consumer Gmail will have access to this AI tool.
Pokdepinion: This will certainly make my life a lot easier, especially for peace of mind. I know I make mistakes sometimes and it can be kinda awkward.