iOS 13.1 Gets Malaysian Flag Emoji All Wrong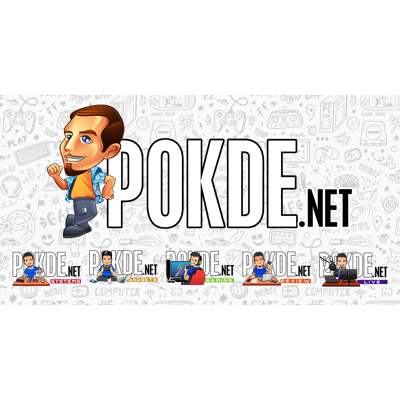 In today's modern world, emojis are widely used by everyone. Let's face it, they're much more fun instead of just texting right? They range from expressions up to national flags. Well it seems that Apple's latest iOS 13.1 update has gotten our national flag's design incorrectly.
The design was noticed by Twitter user @h_hafidzz, where he realized that there was something wrong with the Malaysian flag on iOS version 13.1 where the section of the stripes was put in the wrong place.
A closer look at the flag, the number of stripes is the exact amount but the positioning is misplaced, specifically just below the blue border of the flag. We surely hope that the Apple team will take notice of this error and correct it. It is our national flag after all.
Pokdepinion: Let's just pray that Apple fix it as soon as possible before any issues comes up. Aside from that, have you gotten your hands on the latest iPhone 11 series?