Kaspersky Launch Promo Campaign For The Predator Movie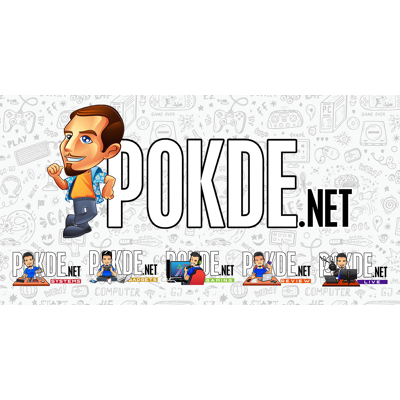 Kaspersky is opening up a special promo for the upcoming movie The Predator where 7 winners will get a chance to go on a Hollywood FOX Tour worth more than $8000.
Kaspersky The Predator Promo
The promo, which saw the company collaborate with 20th Century Fox, is open for 11 countries in the APAC region that includes Australia, Hong Kong, Indonesia, Malaysia, New Zealand, the Philippines, Singapore, South Korea, Taiwan, Thailand, and also Vietnam.
A total of 7 winners from the mentioned countries will get an experience of a lifetime to go on a Hollywood FOX Tour which worth more than $8000 (around RM33,084).
Well that's not all. 1000 others will also walk away with Limited Edition Predator Gift sets worth $25 each. So all you've got to do is validate your Kaspersky License to join in on the lucky draw.
For more details, you can click on the link here to go to the promo page.
Pokdepinion: If you're using Kaspersky, don't forget to validate your product. Who knows, you might just win that trip to Hollywood.