Review
Lineage2 Revolution – New Fortress Siege Added!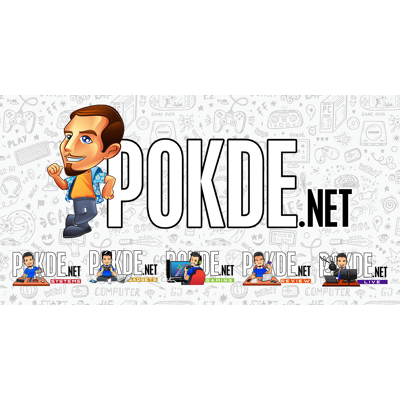 The mobile MMORPG Lineage2 Revolution introduces a new major update, including a new Open Fortress Siege which you can take part in every Friday from 8.30PM to 9.00PM.
Lineage2 Revolution
The Open Fortress Siege gives players the opportunity to experience the fortress siege. Players can choose any class and race when entering the siege. They also can enter by themselves or with a party of five before joining the battlefield.
Based on the outcome of the battle, rewards await the players which includes blessed scroll, weapon upgrade stones, and weapon vanish. Buffs given to the fortress siege winners will not be applied in the open siege fortress though.
Now players that achieved level 180 will still raise their mastery, as they earn EXP. Similarly to the level system, the EXP accumulated will raise your mastery, which will earn you Master Token. These can be spent at the mastery shop which you can buy Maphr's protection fragment, red starstones, and enhancement scroll bundle.
The World boss Guillotine joins Lineage2 Revolution. He is a rare boss that spawns every 12 hours and up to 1 million players can enter the area to try and take him down together.
A new party raid dungeon is also introduced, the Temporal Rift. The dungeon offers you and your party to clear up missions while offering a story line while you play it. Rewards include materials and the chance to level up cloaks. Cloaks are also introduced in the game by the way. There's two types of cloaks, personal cloak and clan cloaks. These cloaks aren't just for beauty purposes only, but they also boost player capabilities and attack power, while improve efficiency of leveling up your character.
Pokdepinion: It's nice to see that the game is getting more and more updates. Keeping the players stuck with new contents.