Malaysia Ranks 50th Globally In Mobile Games Experience Report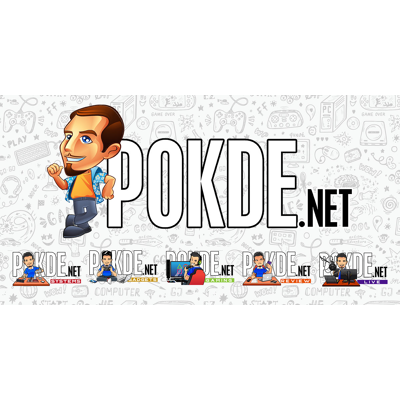 The people at Opensignal has done a global research report, where they've studied on the mobile gaming experience for gamers and it turns out that Malaysia is ranked 50th out of 100 countries.
It seems that they've collected and analysed over 128 billion measurements, taken from over 37 million devices during a four-month period from October 2019 to January 2020. The data was then combined with feedback from players who tested a range of mobile games.
In the research, Malaysia scored 66.2, placing the country at 50th place and resulting a position in the 'Fair' category. Gamers claim that they felt like they had control over the game but noticed a delay in between their actions and the outcomes in the game.
For the Asia Pacific region, the score means that we rank higher than Myanmar, Indonesia, Cambodia and the Philippines, but below Thailand and Vietnam. For the full list and ranking of the study, you can check at the image below:
Pokdepinion: I wonder when can we finally match up with our neighbor Singapore…