Review
New Nintendo Direct Broadcast Confirmed; 45 Minutes of Things Coming to Nintendo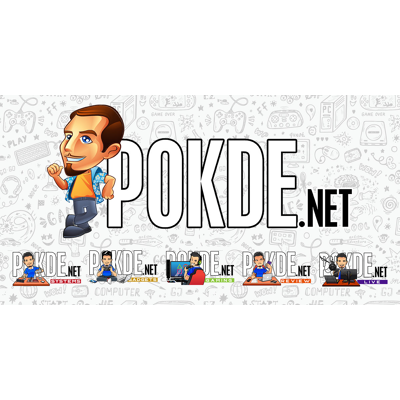 Nintendo has officially confirmed their Nintendo Direct broadcast. We have the finalized date & time for it so if you wanna know what's coming, stay tuned!
Want to know what's coming to the Nintendo brand in the coming months? Well, mark your calendar and set an alarm because the Nintendo Direct broadcast has been confirmed, and we can expect 45 minutes of interesting news to pop up on that day.
New Nintendo Direct Broadcast Confirmed
Nintendo has officially announced another one of its Nintendo Direct broadcasts, and it will be airing on September 13th 2017. The presentation will happen at 3 PM Pacific Time / 6 PM Eastern Time / 11 PM in UK. For Malaysia and those staying in the GMT+8 timezone, that will be 6 AM on September 14th 2017.
Apparently the show will last for about 45 minutes, and will focus on games coming to the Nintendo Switch and to the Nintendo 3DS family of systems over the next few months. We'll also get new details about Super Mario Odyssey.
As usual, you can check out the show on Nintendo's official site.
What can we expect from Nintendo Direct? That's hard to say. We've heard inklings of an upcoming Super Smash Bros game but we've also heard that if it's coming soon, it would most likely mean that it's a port of the Nintendo Wii U game. Not that I mind, as long as they kept the DLCs and possibly add even more in the future.
Super Mario Odyssey will launch exclusively for Nintendo Switch in October 2017. Hopefully, we'll hear a release date for Xenoblade Chronicles 2. Since it has been confirmed for this year multiple times, I'd say it's high time that we know when we'll get to play it.
Pokdepinion: All I need is just a Super Smash Bros. game and Xenoblade Chronicles 2. Then I'd have a reason to stop the Nintendo Switch from collecting dust.