New Unifi Pro Plan Now Open for Registration – Affordable 100Mbps Plan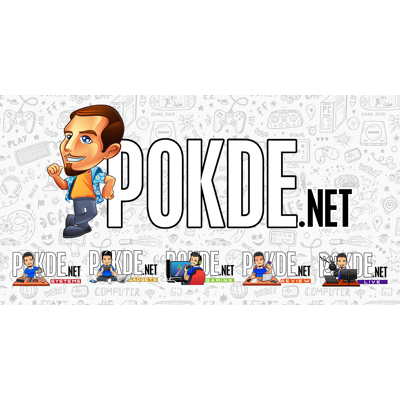 We heard inklings about TM wanting to open registration for new customers for their new Unifi Pro plan. Turns out it was true after all, and it's now open.
New Unifi Pro Plan Now Open for Registration – Affordable 100Mbps Plan
We knew for a while that TM in the midst of upgrading their users' internet speeds. Then we received information that registrations for new customers with regards to their new Unifi plans are set to be open this week, as we reported right here.
Turns out, that was actually true after all.
The new Unifi Pro plan will come with 100Mbps speed with 50Mbps upload speed, PlayTV, and 600 minutes worth of free calls nationwide. There will be no Unifi TV set top boxes included in the plan. The best thing here is that there is indeed no quota, unlike the Unifi Basic plan.
This new Unifi Pro plan will be replacing the previous 10Mbps package that was being offered for the same price. For customers that are currently using the older plans, including the previous 10Mbps package, you will be notified for a Unifi Turbo upgrade which is being done in stages in the months to come.
With this, TM will now only be offering two different plans for home fibre internet, Unifi Basic 30Mbps with 60GBs quota for RM79 per month, and this Unifi Pro 100Mbps plan with unlimited quota for RM129 per month. Just keep in mind that the price does not include the 6% service tax.
If you want to check out the new plans yourself, head on over to their official website by clicking right here.
Pokdepinion: Looks like it was true after all. Now, users will have more choices on internet service providers when it comes to speeds of 100Mbps and higher. Chances are if you are considering this, you will also be considering Maxis Fibre. Which road will you choose to take?