NVIDIA GeForce GTX 1660 and GTX 1650 expected to put the hurt on AMD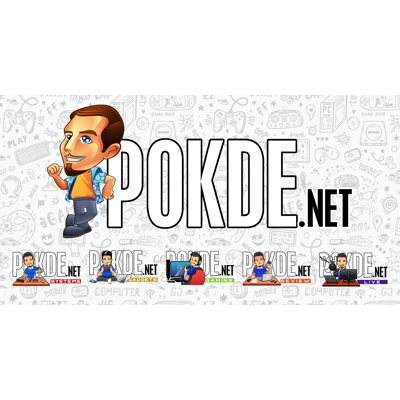 The NVIDIA GeForce GTX 1660 Ti is a great card for RM1599, but NVIDIA isn't going to stop at that for their mid-range cards. While AMD has yet to respond with a newer card of their own, NVIDIA will reportedly preemptively release the GeForce GTX 1660 and GeForce 1650 to further pressure AMD.
The new cards are purportedly going to be priced at $229 (~RM933) for the GeForce GTX 1660 and $179 (~RM729) for the GeForce GTX 1650, in-line with earlier leaks for the GeForce GTX 16-series cards' pricing. DigiTimes further revealed the expected launch dates for the cards, with the higher end GeForce GTX 1660 slated for 15th March launch, while the GeForce GTX 1650 will come later on 30th April.
AMD's Navi cards are only expected to launch in early July, leaving plenty of time for NVIDIA to dominate the market. NVIDIA is allegedly looking to drive AMD's market share down to less than 25%, which is quite possible considering that the AMD Radeon RX 590 is nothing to shout about. The Radeon VII is a much more interesting card, but then again its situated in the higher price bracket which doesn't really contribute nearly as much to market share.
NVIDIA is apparently still hurting from the cryptocurrency crash, and plans to prevent its profits from further dropping with these affordable gaming cards.
Pokdepinion: With NVIDIA focusing on the mid-range market that AMD Navi is expected to dominate, AMD will be fighting an uphill battle again this time.