Online services to be taxed starting January 2020 — Steam games to get more expensive?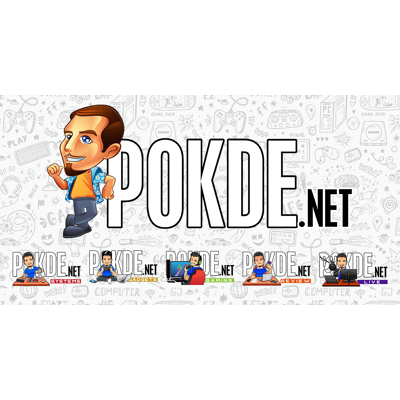 Malaysian Finance Minister Lim Guan Eng is still tabling Budget 2019 in the Parliament, and there is some bad news for us gamers already. Imported online services like Netflix, Spotify and Steam will be taxed starting 1st January 2020.
Bagi perkhidmatan atas talian yang diimport oleh pengguna, penyedia perkhidmatan asing akan dikehendaki berdaftar dengan Kastam, mengenakan dan meremit cukai perkhidmatan yang berkaitan berkuatkuasa mulai 1 Januari 2020.

— Ministry of Finance (@MOFmalaysia) November 2, 2018
Providers of imported services are required to register with the Customs Department for taxation purposes. The tax to be levied upon the services has not been announced yet, so providers may have to pay between 5% to 10% tax.
Whether the service providers will transfer the cost to consumers remains to be seen, but if they do, we will have to reconsider whether we need any of the services that are imported.
Pokdepinion: Hmm, this tax makes iFlix a much more attractive proposition now, doesn't it?