OPPO donating profits to charity in spirit of Ramadan – Holy time to get the OPPO R9s Black Edition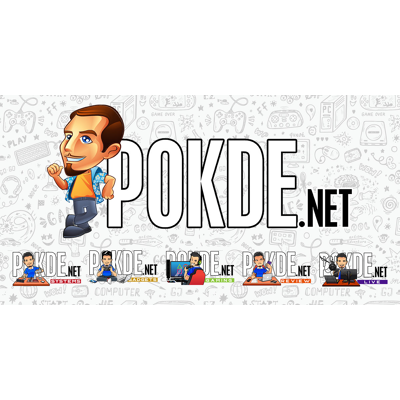 Neelofa, the ambassador of OPPO R9s Black Edition is calling up all her fans to join the charity act for the underprivileged children. This is inline with OPPO's efforts in running a charity campaign to celebrate the holy month. So what happens here is, you purchase an OPPO R9s Black Edition, and the profits of each and every unit will be donated in kind and in monetary form to orphanages.
Check out the promotion video, featuring Neelofa:
ARVE Error: need id and provider

OPPO is growing steadily and sustainably with the time the company operates in Malaysia, and we are grateful for the support that we have been receiving over the years, and in return, we hope to give back to the members of community who are in need. With that in mind, we are donating the profits of every R9s Black Edition sold to purchase daily essentials for the underprivileged children in the orphanage. We hope O-fans will join us in our charity act and help to prepare the arrival of Hari Raya for the children William Fang, Chief-Executive-Officer of OPPO Malaysia
Not just that, Oppo is organizing a half-day trip to visit orphanages in Kuala Lumpur, Ipoh, Kedah, Johor Bahru, Sabah, Sarawak, Selangor, Melaka and Kuantan. Among non-monetary contributions would be daily essential items such as food, toiletries, books, umbrellas, clothing, bags, etc.
You can join this initiative too! If you are interested in volunteering to help out and meet with the children, kindly sign up at O-volunteering here. Join O-team in their efforts to support and create good memories for the children.
Pokdpenion: Now, It's Charitable!