OPPO's Vice President Questions On DxOMark's Purpose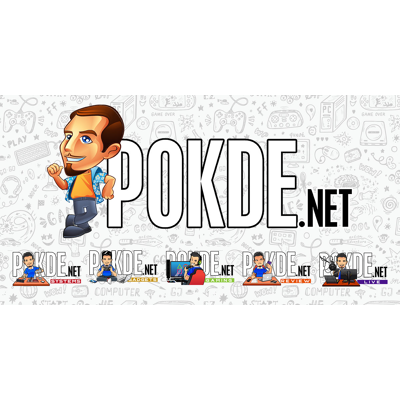 If you didn't know, DxOMark is benchmark for smartphones that tests out devices' cameras. It is pretty understandable for smartphone brands to send it to them to let consumers out there to know how great their product performs. One brand that doesn't think it's necessary is OPPO, where their Vice President, Brian Shen has decided to question the purpose of the benchmark platform.
Conversing with his followers on Weibo, Brian has said that there was no need for setting a specific standard when it concerns to smartphone cameras. He then questioned on whether it was right to standardize every smartphone camera to one particular standard.
He then added "Do you really need DXO? Do all cameras have to be tuned to the same standard? I mean, there may be a need for rating agencies, but does anything as subjective as taking a picture have to be set to the same standard? Is it right To beautify everyone into one style?".
Strongly against DxOMark, they have never submitted their phones to the platform, so you'll find no luck in finding one there. Currently, 3 devices sit in first place which features HUAWEI Mate 20 Pro, HUAWEI P20 Pro, and the Samsung Galaxy S10+. Following behind in second place and third is Xiaomi's Mi 9 and the iPhone XS Max.
Pokdepinion: I personally think that benchmarks such as DxOMark makes it easier for consumers to get an idea of how good/bad a certain product is. It certainly helps when you're planning on getting a smartphone. It's more about getting a rough idea.