You Can Now Pre-register For Metal Slug Infinity On Android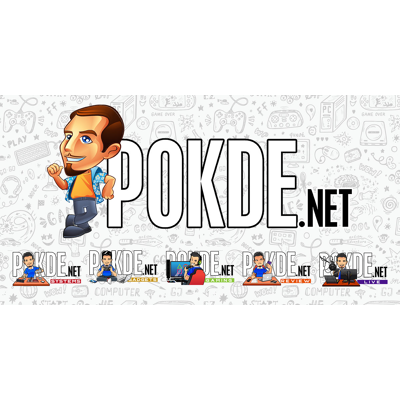 If you're a fan of the classic Metal Slug game, you'd be glad to know that they've already open up their pre-registration for Metal Slug Infinity, which you can access on the Google Play Store. The game is the latest entry of the series, which was first introduced back in 1996.
Similar to previous Metal Slug titles, Metal Slug Infinity is a side scroller shooter but with a slight twist to the game mechanics. In the game, you don't fully control your character and vehicles. Instead, you'll only get to do basic actions such as putting on buffs as well as other simple tap controls.
What you'll be focusing on the most in the game is micro-managing your troops and equipment. Based from the trailer, you are able to collect tanks, jets, helicopters, troops and more to aid in your battle.
If you are interested in the game, you can pre-register by going through the link right here.
Pokdepinion: I guess it's a bit different compared to the old ones. I think I might have a go at it when it comes out.