Apex Legends Hitbox Details for Each Legends – Wraith is A Slippery Devil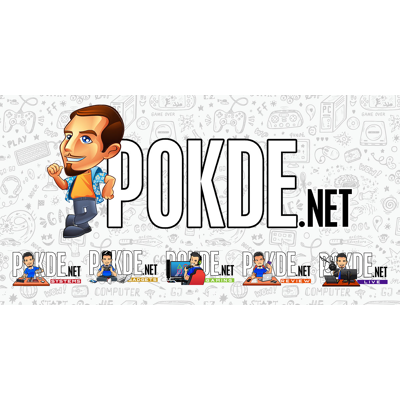 Apex Legends Hitbox Details for Each Legends
I'm sure many of you have played Apex Legends and thought to yourself that the difficulty seems to vary when it comes to attacking other players or getting attacked yourself. It seems like the hitbox for each Legend seems to vary but it's hard to prove this aside from first hand experience.
Now, we have a very clear idea as to how the hitbox varies with each Legend.
From the picture at the top of this post, you can see that Wraith is the hardest to hit. Not only is it because of her body size, which is very similar to Lifeline, it's also because of her body stance as she seems to be slouched further down. To no one's surprise, Gibraltar and Caustic are the easiest to hit due to their sheer size but what seems odd here is Pathfinder.
You can see that there are empty areas around Pathfinder where the hits will still register. This makes him a bigger target than expected, literally. Even the space between the legs has a noticeable hitbox area.
For a clearer idea, you can refer to the picture right above here. Keep in mind that this will vary depending on when the player moves around. EA and Respawn Entertainment has mentioned that they are looking to rebalance the hitboxes in a future update, so this may change either drastically or minimally in the future. For now, feel free to use this as reference.
Pokdepinion: Well, now I know why it feels easier to play Lifeline compared to Gibraltar. If anything, it looks like I know half of the Legends that I won't be picking anymore. How about you? Were you surprised to find out that the Apex Legends hitbox varies quite a bit with each Legend?