Razer files for IPO in Hong Kong; looks to raise more than $600 million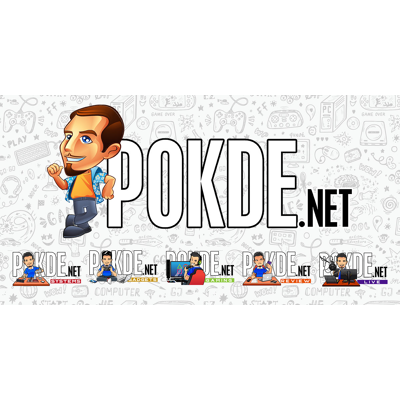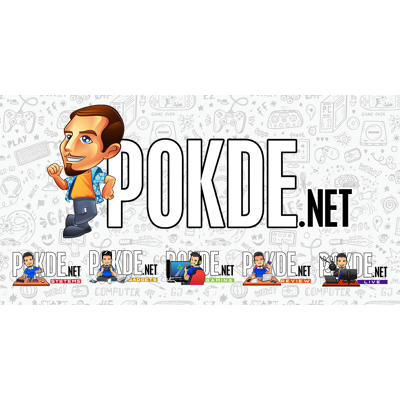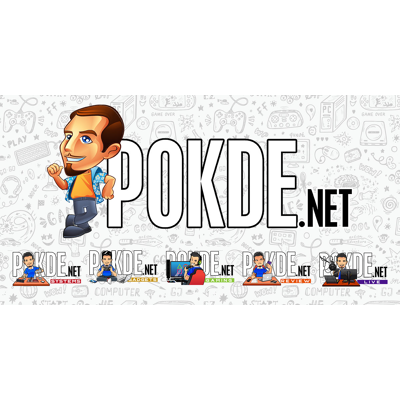 One of the most popular gaming peripheral maker, Razer, has submitted 345 pages of paperwork in its bid to go public in Hong Kong. Razer is reportedly looking for more than $600 million to expand into more product lines including the smartphone market with its acquisition of Nextbit.
Razer has not been doing that well. Last year, it posted a $59.6 million loss on a revenue of $392.1 million. The last time it turned a profit was in 2014, recording $20.3 million in profits. In 2015, Razer lost $20.4 million. In 2016, they generated more than half their revenue in America for a total of $196.7 million, $105.7 million from Europe, Media East and Africa regions, and another $89.7 million from the Asia Pacific including China. Overall, their revenue rose from $315.2 million in 2014 to $392.1 million in 2016, a 24.3% increase.
Their Razer Blade lineup of premium laptops apparently sold pretty well, making up 23.1% of their revenue, with another 76.2% generated from sales of their peripherals. Aside from Nextbit, Razer also acquired Ouya, an Android console maker, and THX, the renowned audio brand. With these key businesses, Razer could expand in a lot of directions including mobile, console gaming and also audio technologies.
Pokdepinion: Razer expansion into more product categories is interesting but here's hoping they don't just slap "gaming" onto everything and call it a day.