Razer is Planning to Launch Their Own Digital Bank – First Global Youth Bank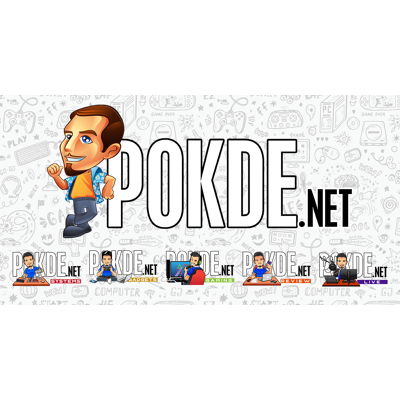 Razer is Planning to Launch Their Own Digital Bank
It appears that 2020 will be starting off pretty strong as Razer has made a big announcement. They are leading a consortium of companies that applied for a digital full banking license in Singapore, which will surely shake up the financial sector.
Razer Fintech is said to be setting up the world's first global youth bank, the Razer Youth Bank. It will be leveraging on their lifestyle brand presence, global presence, and their digital payment platform.
The company will have a 60% stake in the consortium, which includes insurance firm FWD, Insignia Ventures Partners, Carro, Linksure Global, and Sheng Siong Holdings. The Razer Youth Bank will be headquartered in Singapore.
Razer Youth Bank plans to create the financial well-being companion for the youth that empowers financial literacy, provides fair and transparent product offerings, creates a hyper-personalised banking experience that is fun and engaging and embraces the digital economy in transition to a cashless society.

Razer
This announcement came as a result of the Monetary Authority of Singapore offering two digital full bank licenses and three wholesale bank licenses. For those of you who aren't aware of the difference between the two licenses, here's a summary:
A digital full bank will be allowed to take deposits from and provide banking services to retail and non-retail customer segments.
A digital wholesale bank will be allowed to take deposits from and provide banking services to SMEs and other non-retail customer segments.
Companies can submit their applications to the authority by 31st December 2019, and successful applicants will be announced sometime in mid-2020. Business is expected to start for the successful applicants around mid-2021.
Source: CNA
Pokdepinion: Didn't think I would actually see the Bank of Razer ever in my life. We might even see Razer Gold and Silver as legitimate currency in the future.