Samsung released five new curved display for 2015 portfolio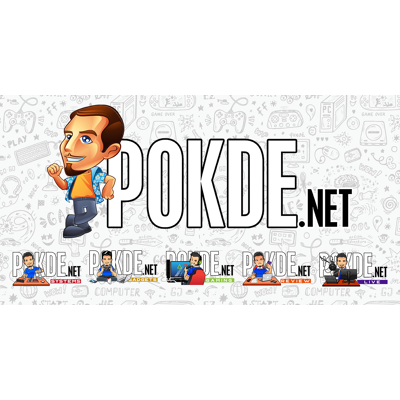 Samsung Electronics announced the expansion of its curved monitor line up with five new models – highlighted by the 29-inch SE790C, 31.5-inch SE590C and 27-inch SE591C. Completing the lineup are the new 23.5- and 27-inch SE510C. The company's latest range of curved monitor solutions meets the diverse multimedia entertainment and multi-tasking needs of consumers.
They are using a VA panel, of course, a great difference in size, such as S29E790C using 21: 9 wide-screen design, resolution reach 2560×1080 and S32E590C and S27E591C is 16: 9 aspect ratio display 1080p standard products. As S24E510C and S27E510C entry of models, specifications and prices will be lower.

For enhanced on-screen immersion, picture quality and entertainment, the monitors' impressive static contrast ratios (ranging from 5000:1 for the SE590C to 3000:1 for most standard models) and high brightness (up to 350 cd/m2 with the SE590C and SE591C) produce life-like pictures with deeper blacks, pristine whites and brighter colors. The monitors also come with a game mode that intelligently detects changes in scenes by correcting blurry images, enhancing colors and altering contrast for improved visibility of in-game action. Together, these features ensure that viewers can enjoy multi-media content with more vibrant picture quality, clarity and intensity it deserves.
source : Samsung