Some PC Games Can't Launch Due to a 2020 Bug, And Here's a Quick Fix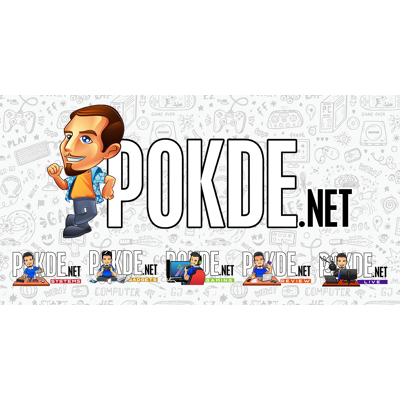 Some PC Games Can't Launch Due to a 2020 Bug, And Here's a Quick Fix
It's a new year and a new decade but unfortunately for some people, particularly gamers, it didn't start off too well. Some PC games reportedly have trouble launching. This is due to a newly discovered 2020 bug, which resulted in unknown crashes.
The games that have been reported to face the 2020 bug are WWE 2K20 and Star Wars Jedi: Fallen Order. It's suspected to be due to a Denuvo anti-tamper technology. However, it's worth noting that not all games using Denuvo have faced this issue. Games like Monster Hunter World and Code Vein works just fine.
We do have a quick fix for this while the companies figure out a more permanent solution. Simply change the date on your PC to 31st December 2019 or earlier, and the games will work perfectly fine. It's an odd fix but it works.
We're pretty sure all the game companies now are checking to see if their games are working fine or if they have to release a patch for it. A patch for the games facing the 2020 bug issue will definitely be released in the next few days. For now, you'll just have to settle with this.
Source: DSOG
Pokdepinion: Didn't think a simple date could cause games to have trouble launching. I'm sure proper fixes are being worked on as we speak.