Sony's New EXTRA BASS GTK-XB72 Wireless Speaker Now Available At RM1,499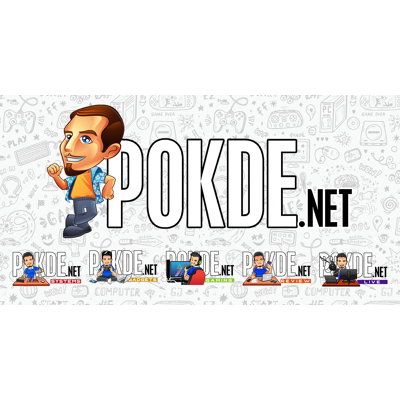 Sony has freshen up their EXTRA BASS wireless speaker lineup with the introduction of the new GTK-XB72 high power speaker.
With the new GTK-XB72, it offers a large cabinet and big woofers that creates stronger bass ans expand the sound field for powerful sound. Thanks to its LIVE SOUND mode, you can enjoy a three-dimensional (3D) experience as if you were at a live venue. With the mode, it expands the area of the sound through angled speakers and Digital Signal Processing technology, giving 3D sound which puts you in the thick of the music, as if you were at a music festival.
The wireless speaker's range is ideal for hip-hop, dance, and rap music lovers with bass the main focus of their music taste. Thanks to a built-in accelerometer, the speaker reacts when you tap on it and create unique lighting and sound effects. In addition, you can enjoy a range of party features on the XB72 through the Fiestable app, which allows you to customize your party with voice control, motion control, and an interactive party light.
The Sony GTK-XB72 is now available in the country at Sony Stores as well as all authorized dealers at RM1,499.
Pokdepinion: I Guess this one is for the party people out there. Looks cool, but I'd rarely use it I think.