SSD prices are going up — make sure to stock up on storage!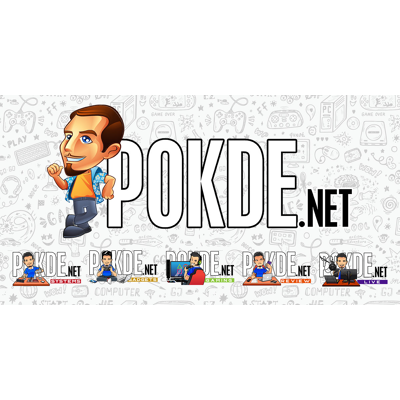 We have received information from trusted sources informing us that SSD prices will be rising in the near future. This information comes as Western Digital and Toshiba suffered a pretty major production loss of 6EB (6 000 000 TB). The other major NAND chipmakers are also reportedly scaling down their production capacities as well.
With less NAND produced, prices of NAND is expected to increase. OEMs will respond by dropping their affordable SSD lineups in favor of their more profitable ones. The end result for consumers are more expensive SSDs, and the higher prices are expected to continue well into 2020.
If you are looking to build a new AMD Ryzen 3000 build or even an Intel one, it would be wise to stock up on storage before the SSD price hikes hit. The current prices of SSDs are pretty low, with a 960GB Phidisk PhantomKnight SSD going for RM504 and 1TB Patriot Burst SSD going for as little as RM475.
Even NVMe SSDs aren't that much more expensive, with a 960GB Kingston A1000 priced at around RM539 on Lazada. Although that is expected to change pretty soon when the SSD price hike happens.
Pokdepinion: Every time something gets really cheap, there will always be something to affect production capacity. Remember the HDD factory floods? SK Hynix fire?