Wi-Fi 7 Devices Should Come In 2023 Says MediaTek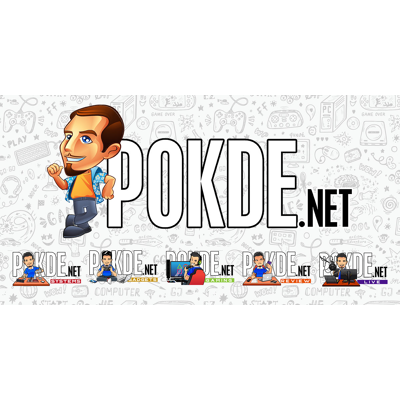 It seems that MediaTek is already in the works for the upcoming Wi-Fi 7 standards, where they expect that the technology will make its way out next year in 2023.
Wi-Fi 7 coming in 2023?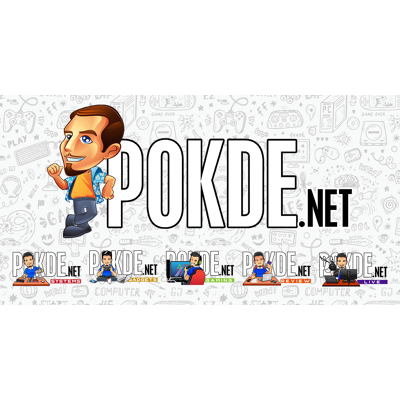 The company has said that the new standard will offer around 2.4x speed boost when compared to the current Wi-Fi 6 connectivity.
Aside from that, it will be able to utilize 320MHz channels, 4K quadrature amplitude modulation (QAM), multi-user resource unit, as well as still work on 2.4GHz, 5GHz, and 6GHz connections.
Despite suggesting that we will see devices (that offer the standard) in 2023, it is based on a draft specifications as it isn't certified yet by the IEEE (Institute of Electrical and Electronics Engineer).
For more on the latest tech and gaming news plus reviews, stay tuned to Pokde.net.
Pokdepinion: So basically it's not exactly next year that we can use it. We'll have to wait further for it to be certified first. But oh well, it's always exciting to know new technology is coming.