The Samsung Galaxy S10 Plus' ultrasonic sensor is visible to the naked eye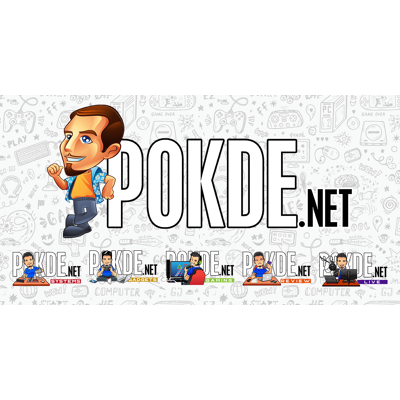 The Samsung Galaxy S10 and Galaxy S10 Plus both come with an ultrasonic under-display fingerprint scanner. While Samsung may have tried to innovate the under-display fingerprint scanner by using an ultrasonic sensor instead of an optical one like most previous designs featured, they may have just opened up a whole new can of worms.
German website areamobile has found that their sample of the Galaxy S10 Plus had its fingerprint scanner visible when the device is viewed under bright light. The website also noted that the fingerprint scanner can only be seen when the display is displaying a bright background.
An ultrasonic fingerprint scanner has the advantage of being still usable when the finger or screen is smudged up or wet, something which will stump optical fingerprint scanners. With that said, Samsung probably shouldn't have used one if it would actually be visible. Somewhat defeats the whole purpose of going "under-display", don't you think?
Which is your favorite fingerprint scanner position? Under the display? On the back? On the sides like the Galaxy S10e? Let us know!
Via: ZingGadget (link is in Chinese)
Pokdepinion: I still prefer fingerprint scanners on the back. Less hassle for the manufacturers to design, and less hassle for me to unlock.