Twitter To Put An End To Political Ads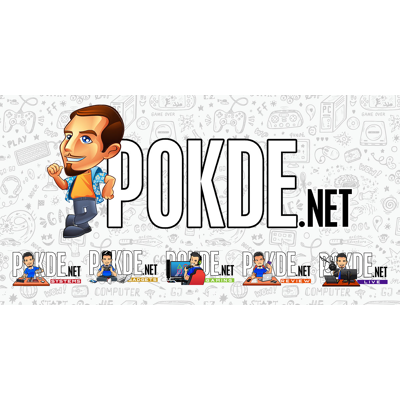 Politics is everywhere, something that we can't deny in today's world. Now it seems that Jack Dorsey, Twitter's very own CEO is taking steps to stop political advertisements, at least on Twitter.
With the US election to be held next year in 2020, it is not surprising to see that both sides of parties to try and reach out to the public by using social media as their platform. Well the CEO himself isn't having none of it. Here's what he had to say:
We've made the decision to stop all political advertising on Twitter globally. We believe political message reach should be earned, not bought. Why? A few reasons..
In addition to the statement, he also took matters to Twitter, expressing his thoughts on the whole matter.
The new rule's full details will be revealed this coming 15th of November 2019 and will be implemented on the 22nd of the same month.
Pokdepinion: Some will have mixed feelings about this but personally for me I think it's a great move. These ads are everywhere. Let's see a fair fight for a change, not on who's got more cash to splash.