Upcoming Apple MacBook Pro to pack AMD Polaris GPUs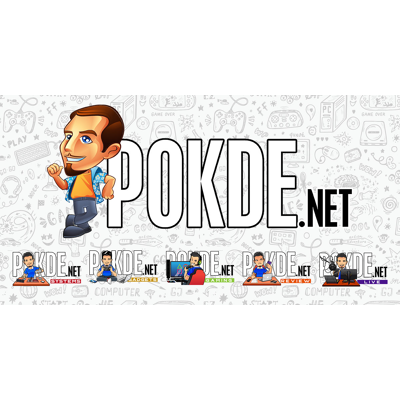 The MacBook Pro line will see a refresh according to reports and will gain a few new features including a programmable strip of OLED function keys above the keyboard that will change according to the software you are running. Aside from that, it is expected that the MacBook Pro will use AMD GPUs as has been seen with the previous top-end MacBook Pro which packed the R9 M370X. But the latest MacBook Pros will most probably feature AMD's much newer GPUs, based on the Polaris architecture.
AMD has yet to reveal their mobile GPU line-up, but given that they are designed with great performance-per-watt in mind, they should make perfect mobile GPUs. Considering that AMD RX 460 will feature a TDP of less than 75W, it is actually quite plausible to cram one of these into the MacBook Pros.
We will most probably not see AMD CPUs being packed into the next generation of MacBook Pros, and Intel's Kaby Lake should be Apple's Choice. Given that the ASUS Transformer 3 has already been announced with a 7th generation Intel Core CPU, we do not expect Apple to trail behind in terms of CPU.
SOURCE: ExtremeTech
Pokdepinion: Gaming MacBook Pros? Most probably not, but the AMD Polaris GPU should offer extra oomph in OpenCL,Mac which Mac OSX uses for GPU-accelerated compute.