VR Allows Mother To Interact With Her Deceased Daughter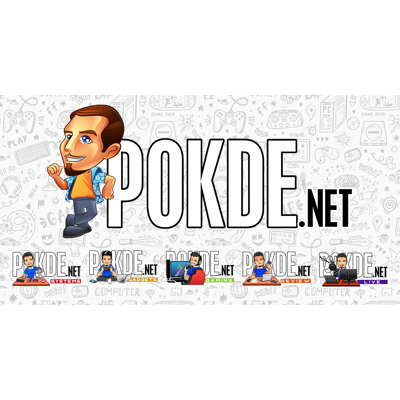 Recently there was a Korean TV show that's called Meeting You, where they've set up a mother who had lost her daughter in a virtual reality setting, featuring her lost daughter.
As you can see, the video also included audio in the virtual reality so that she could be immerse herself into the world. Her daughter was fully replicated in 3D. The mother also was fitted with touch-sensitive gloves.
Needless to say, the mother misses her 7-year old daughter in the video, where she cried during her experience in the VR world.
Whether or not this whole idea was ethical or helped the mother in the right way, well that's a new question altogether.
Pokdepinion: I honestly don't know what to say.. Sure it's nice to see your loved ones.. but then again it makes it harder to move on, well at least for me personally.