Review
WWE 2K18 Video Shows Off Tons of Superstars; Snoop Dogg and WWE Universe Collide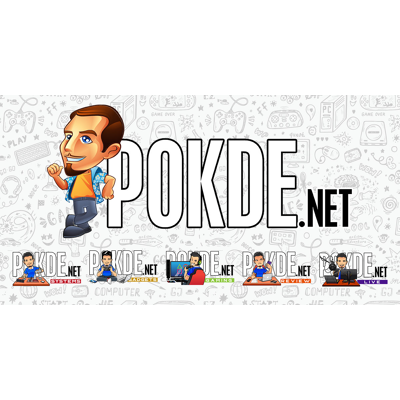 The latest WWE 2K18 TV spot shows its huge roster of playable superstars, narrated by the one & only D-O-Double G, Snoop Dogg! He's Sasha Banks' cousin by the way.
Are you excited for the next installment of the WWE wrestling game? It's coming soon but the promotions have not cooled down just yet. In the latest TV spot for the game, they are showing its huge roster of playable superstars.
WWE 2K18 Video Shows Off Tons of Superstars
WWE's latest pay-per-view, No Mercy, brought some awesome matches and promos to the attendees at the Staples Center and rest of the WWE Universe watching at home. It was a bit disappointing to see Braun Strowman losing against Brock Lesnar in such a manner but that's not the point. It gave fans a new TV spot for the upcoming wrestling title, WWE 2K18, featuring tons of WWE Superstars.
In the new trailer (narrated by rap icon Snoop Dogg), tons of high flyers and submission experts are flaunted as short clips from the game are shown. WWE Superstars and Legends such as Ric Flair, Shinsuke Nakamura, Sasha Banks, and The Hardy Boyz are flaunted executing their personal taunts and poses.
Additionally, the TV spot reminds the WWE Universe that those who pre-order the Deluxe Edition of WWE 2K18 will be able to play the game 4 days early. As an added bonus, you'll also be getting the current Monday Night Raw General Manager and former WWE World Heavyweight Champion, Kurt Angle.
Recently revealed, the upcoming wrestling title is bringing its revitalized MyCAREER mode, creation suite, game engine, and more to PC. It will be the first time the series debuts alongside the console versions.
WWE 2K18 will be coming to the PlayStation 4, Xbox One, and  PC on October 17th 2017. The Nintendo Switch version will be available sometime this Fall.
Pokdepinion: Time to play the game? I wonder what sort of new story mode we can look forward here. Either way, I'm happy as long as I get to play as AJ Styles.