WWE 2K20 Roman Reigns 2K Towers Mode Challenge Unveiled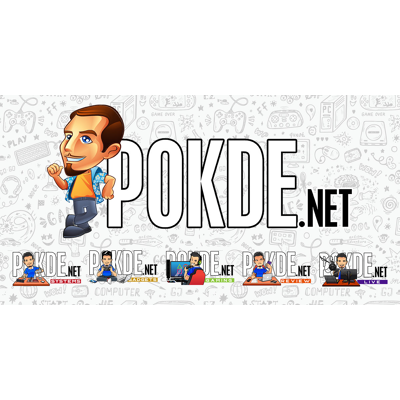 WWE 2K20 Roman Reigns 2K Towers Mode Challenge Unveiled
The folks over at 2K Games have unveiled some new content that gamers can enjoy in the upcoming WWE 2K20 game. This time, they are highlighting on the 2K Towers Mode for the Big Dog, Roman Reigns, aptly named Roman's Reign.
For those of you who aren't aware, the 2K Towers Mode will have gamers use either their own custom wrestler / MyPLAYER or WWE Superstar and compete in one of several towers. Each tower will have its own unique gauntlet of matches with their own set of challenges, stipulations and player modifications.
For the Roman Reigns 2K Tower Mode gauntlet, you will go through the Big Dog's early days in WWE including his time as part of The Shield. You will relive past rivalries such as with John Cena, The Undertaker, AJ Styles, and many more. We've included the full list of matches in the 2K Towers Roman's Reign right below here:
Roman Reigns and Seth Rollins vs. Team Hell No
Roman Reigns vs. Randy Orton
Roman Reigns vs. Daniel Bryan
Roman Reigns vs. Big Show
Roman Reigns vs. Bray Wyatt
Roman Reigns vs. Sheamus
Roman Reigns vs. Triple H
Roman Reigns vs. AJ Styles
Roman Reigns vs. Rusev
Roman Reigns vs. Braun Strowman
Roman Reigns vs. Undertaker
Roman Reigns vs. John Cena
Roman Reigns vs. The Miz
Roman Reigns vs. Samoa Joe
Roman Reigns vs. Brock Lesnar
Roman Reigns vs. Drew McIntyre
WWE 2K20 will be coming to the PlayStation 4, Xbox One, and PC on 22nd October 2019.
Pokdepinion: Honestly, I'm just hoping the game works and feels better than their last installment. All of this content will just be something extra to enjoy.