XSEED Bringing Four Corpse Party Games to PC in English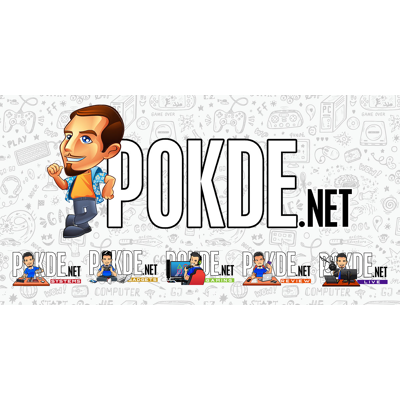 Four Corpse Party Games Coming to PC in English
The folks over at XSEED will be localizing more games soon as they are set to bring four Corpse Party games to PC; Corpse Party: Book of Shadows, Corpse Party: Blood Drive, Corpse Party: Sweet Sachiko's Hysteric Birthday Bash and Corpse Party 2: Dead Patient.
Book of Shadows will be releasing on 29th October 29 2018 and already has a Steam page up. Book of Shadows originally released for the PlayStation Portable in North America in early 2013, with Blood Drive following on the PlayStation Vita in October of 2015.
On the other hand, Sweet Sachiko's Hysteric Birthday Bash released on the PSP in Japan in 2012, and Dead Patient was announced for localized release this fall. This sequel was originally released in Japan in May of 2013 for the PC. Dead Patient picks up five years after Blood Drive and follows Ayame Itou as she awakes from a coma trapped inside a hospital. While taking place in the same franchise, it will be standalone and be released episodically, making it easier for new players to get into the series.
Book of Shadows is the 3rd entry in the series and has a non-linear progression of chapters focusing on one of the bad ends of the original. In it, the group of students who enacted the Sachiko Ever After charm are sent back in time and have their memory wiped save for Satoshi, which alters the timeline.
Blood Drive is its direct sequel and deals with Ayumi's usage of the Book of Shadows. Sweet Sachiko's Hysteric Birthday Bash sees Sachiko, the antagonist of the first game, force everyone to celebrate her birthday in a spin-off that wasn't focused on horror as much as the rest of the series. Instead it was presented as more of a lighthearted romantic comedy.
Book of Shadows. Dead Patient and Sweet Sachiko's Hysteric Birthday Bash coming this winter and Blood Drive coming sometime afterward. The announcement trailer is currently only viewable on Game Informer's article.
Source: Game Informer
Pokdepinion: I love Corpse Party just by how messed up the storylines are. Can't wait to play them again.