You Can Now Pay to Unlock Everything in Resident Evil 2 Remake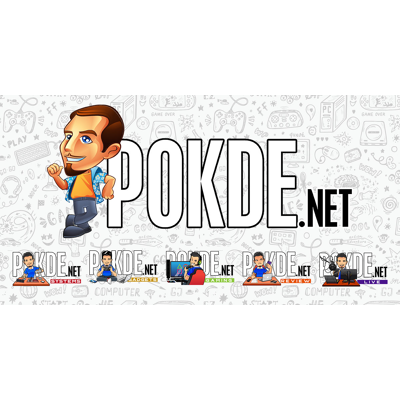 You Can Now Pay to Unlock Everything in Resident Evil 2 Remake
The new Resident Evil 2 remake had a surprising amount of additional content for players to unlock instead of just playing through the usual Leon and Claire campaigns. Just like the original release, some of the things you can unlock are very tough to do so.
Now, Capcom has a way to alleviate that difficulty… by paying with your hard-earned cash.
Resident Evil 2's latest DLC is called the All In-Game Rewards Unlock DLC and, well, it does exactly what it sounds like it'd do. If you purchase this DLC for the retail value of $4.99, you'll be able to immediately unlock all additional content that is available in Resident Evil 2.
For a better idea of what is included, you'll have access to both The 4th Survivor and The Tofu Survivor game modes, which you typically can only unlock after beating both A/B playthroughs of RE2. You'll also gain a slew of new weapons like the unbreakable combat knife, infinite ammo versions of the SMG, handgun, minigun, and rocket launcher. Plus all costumes, models, and concept art that you can find in the extras section of the game will also be unlocked.
If you'd like to unlock all of this without having to do it by standard means, then have at it. Resident Evil 2 remake is currently available for the PlayStation 4, Xbox One, and PC.
Pokdepinion: Well, now you can literally pay to unlock everything. Where's the fun in that? Just play the game like usual and save your hard-earned cash folks.