You can pre-order your iPhone Xs in just THREE more days — pricing starts from RM4999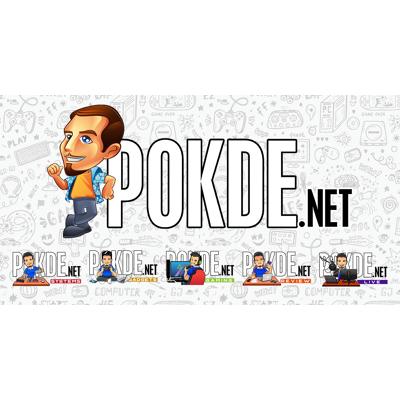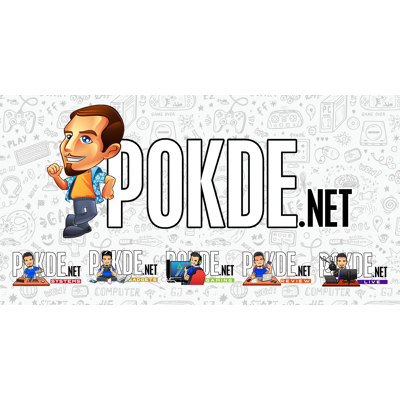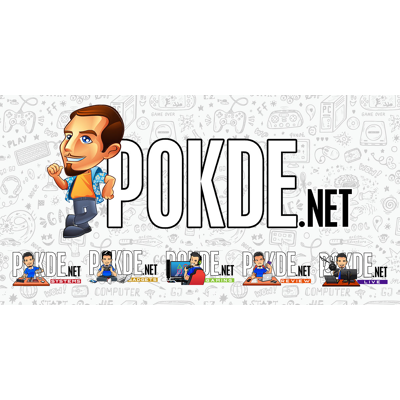 Have you been waiting for the iPhone Xs and iPhone Xs Max to be offered here in Malaysia officially? Well your wait won't be much longer, with Apple's official Malaysian landing page putting up the date and time that the iPhone Xs and iPhone Xs Max pre-orders will commence.
Starting from 3.01pm on 19th October, you will be able to pre-order your iPhone. The iPhone Xs is priced from RM4999 for the 64GB variant, ranging up to RM6649 for the 512GB version. If you opt for the larger iPhone Xs Max 64GB, the price will start from RM5399, while the iPhone Xs Max 512GB is priced at a whopping RM7049.
All three color options are available for pre-order, including the new Gold color which will help you differentiate yourself more easily from your iPhone X-using peers. Well at least someone knows how to name their color options properly.
If you want an iPhone but you aren't willing to part with nearly RM5000, you can also opt for the iPhone XR, which are also available in all the colors here in Malaysia. Some of these Android OEMs should definitely learn from Apple and not limit color options here in Malaysia. Pricing starts from RM3599 for the 64GB variant, which is a fair bit more affordable than the iPhone Xs.
Pokdepinion: Will you be pre-ordering your iPhone Xs or iPhone Xs soon? It's not really a pre-order per se as there are already reviews and everything about the device out there though…