These are some pretty microATX cases — Cooler Master introduces MasterBox Q300 series!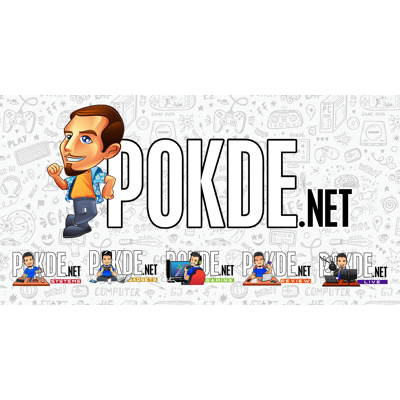 Cooler Master's MasterBox Q300 series is finally here in Malaysia. The two new cases are designed to fit micro-ATX motherboards, for easy portability to LAN parties or just to keep your PC's footprint to a minimum. The MasterBox Q300L and MasterBox Q300P are compact cases with Cooler Master's renowned modularity and build potential.
The modularity enables flexible placement options, as the I/O panel can be oriented in a total of six different ways. This allows the cases to fit in tighter spots than conventional cases would allow. The MasterBox Q300L and MasterBox Q300P also has support for full-sized ATX power supplies, opening up lots of choices when it comes to high quality PSUs. There is also ample space for cable management behind the motherboard tray.
The main difference between the MasterBox Q300L and MasterBox Q300P is their design. The MasterBox Q300L is essentially a cube, with magnetic dust filters on the front and top panel. These panels can be removed for easy maintenance, or customized with your own designs.
Meanwhile the MasterBox Q300P features easy-to-carry handles on all four corners. The top and front panels feature Cooler Master's DarkMirror finishing for a distinctive look. It also comes with two 120mm RGB LED fans behind the front panel and RGB lighting at the top front area for bling straight out of the box. There is also an RGB controller included in case your motherboard does not come with RGB capabilities.
The MasterBox Q300L and MasterBox Q300P are priced at RM169 and RM299, respectively.
Pokdepinion: The boxy look of the MasterBox Q300L is very appealing!